Design and Build Services
Benefits of Pre-Engineered Metal Buildings (PEBs)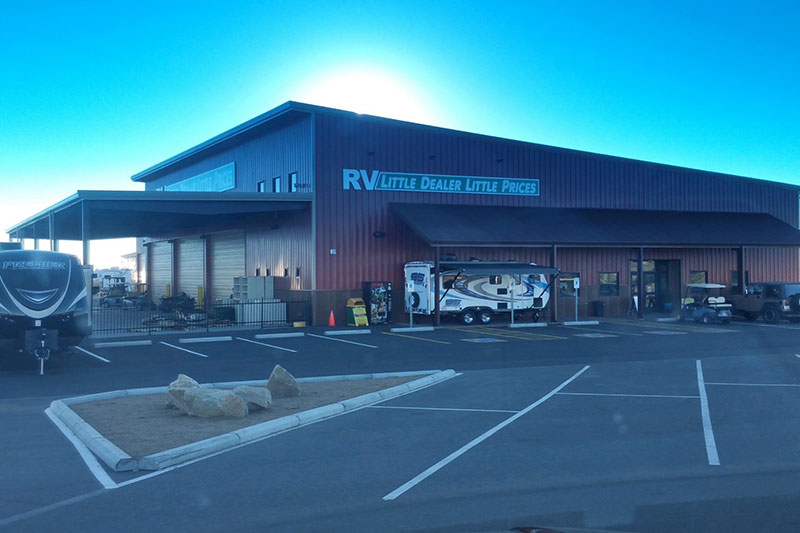 We can work with client architects and engineers to select framing, wall, and roof systems along with design options for creating pre-engineered metal buildings.
We can also provide optional design and build services that include preparing architectural blueprints with detail, distinctive design elements, and functional features for custom metal buildings in Arizona, Texas, New Mexico, and Nevada.
The primary benefit of pre-engineered metal buildings vs. conventional steel buildings is the specific design of each part that brings precision and optimal durability to its integral framing system.
These are benefits of a pre-engineered metal building construction type:
Predictable construction time and cost
Significant flexibility in design and customization
Strength, durability, and low maintenance
Lower energy consumption
Reduced insurance premiums
Quick and easy expansion of an existing structure
Longevity and sustainability
You can visit our online gallery to view a few of our pre-engineered metal building construction projects. Or call the Evercorp Phoenix office to guide you through our pre-engineered metal buildings details before making a final decision.
Structural Steel Building with Exterior Design Options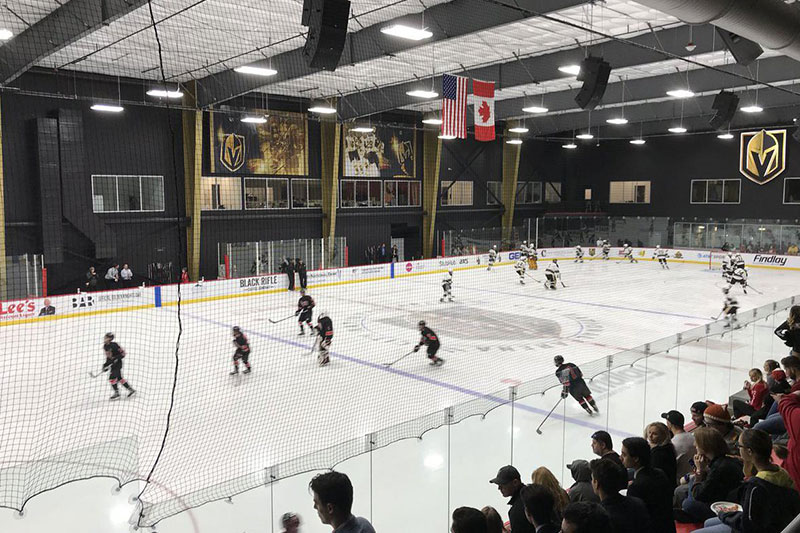 We have the capability of creating unique hybrid exterior design aesthetics for your structural steel building to add dynamic color and texture.
We understand that commercial, industrial, retail, and business owners are searching for ways to achieve diversity in their structural steel building designs. While these design options add character and visual attraction, they are structurally sound!
These are structural steel building designs ideas to create depth and dimension with a cohesive appearance:
Masonry with brick or stone cladding
Sustainable finish wood cladding
Ceramic with beautiful finishes that add protection from elements
Precast concrete panels
Classic sleek or multi-level designs
Creative & practical trim options
Do you envision an angled peak that blends well with the stone or wood cladding below? We can do that! Do you need an open and covered storage space? We can create an end-wall option for your structural steel building to provide what you need!
Call our office today to tell us what type of structural steel building design you need because your prospects are endless.
Why Choose Us to Design and Build Your Custom Metal Building?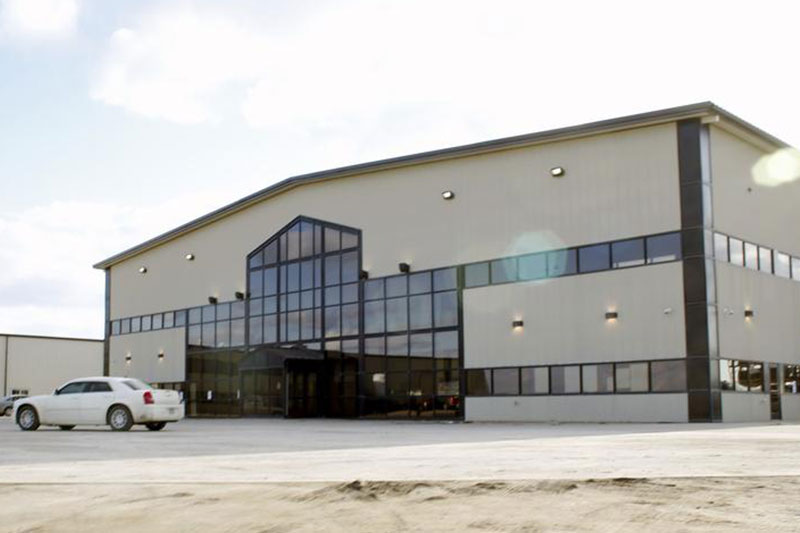 We are proud of our knowledge of commercial custom metal building designs, general construction, and our lasting relationships with sourcing and building partners.
We have years of experience in the custom metal building design and build process since 2005. Our suppliers offer warranties for finishes, roof weather tightness, insulation, door & window systems, paint that meets LEED requirements, and steel against rust perforations.
These are reasons to choose us to design and build your custom metal building:
Cost & installation efficiency
High-quality materials
Design versatility
Solutions to complex design & construction challenges
Licensed and insured
Materials & components comply with latest engineering standards
AC-478 accredited metal building contractors & erectors
Ready to start your building project with us? We offer design and build services for Arizona, Texas, New Mexico, and Nevada.
Call our Evercorp Phoenix office to start a metal building design with commercial custom metal buildings prices that meet your unique requirements. 612-282-9922