Custom-Designed Metal Buildings for Scottsdale Projects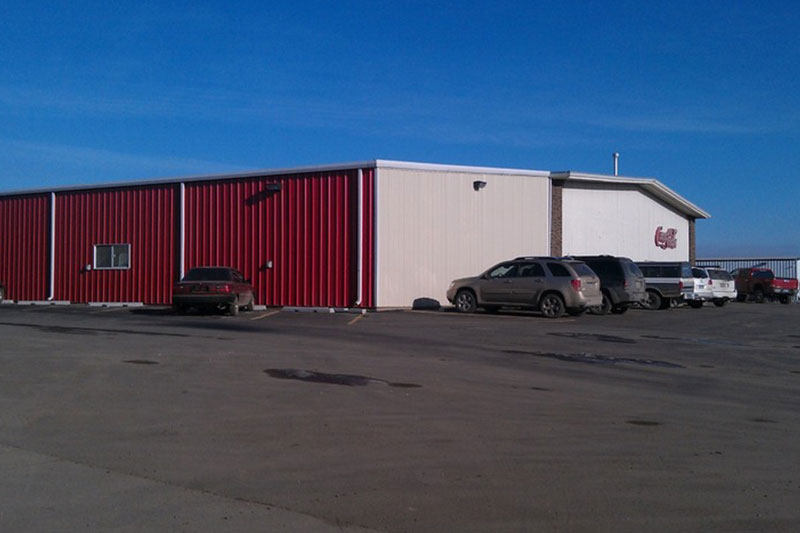 We design and build all types of custom-designed metal buildings ranging from simple design construction for storage purposes to highly customized and architecturally focused commercial custom metal buildings designs.
Our team uses a time-saving design and build project delivery system preferred worldwide for sole-sourcing and accountability for custom-engineered metal buildings. We offer maximized customization, optimal solutions, flexibility, value, and the latest design technology for buildings such as, but not limited to:
Business offices and corporate headquarters
Industrial warehouses, storage, & manufacturing facilities
Recreational marinas, speedways, & golf courses
Sports & equestrian arenas, barns, & stables
Medical & healthcare facilities
Aircraft hangars
Restaurants, motels, & hospitality centers
Churches, colleges, & universities
Automotive & truck garages
Event center complexes
Shopping centers, strip malls, & individual retail stores
We have long-lasting relationships with reliable subcontractors and trustworthy builders that help deliver high-quality engineer-certified custom metal buildings.
Call today to learn how to save time and money when contracting with us for a custom-designed metal building to your specifications in Scottsdale.
Durability is Just One of the Advantages of Steel Buildings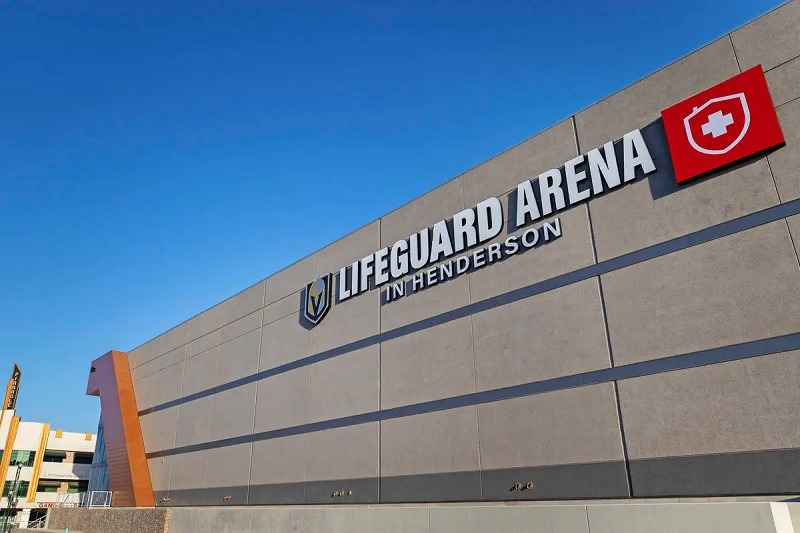 The durability and strength of pre-engineered steel buildings have contributed to their worldwide preference over traditional constructions.
We design and build custom steel buildings to withstand elements like heavy monsoon rains, high winds, and extreme heat in Scottsdale over lifecycles of up to 50 years or longer.
Our custom steel buildings for the Scottsdale area provide additional benefits:
Reduced construction time
Low maintenance
Endless customization options
Expansion flexibility with company growth
Energy efficiency
Cost and labor efficiencies
High-precision installations
Reduced insurance rates over traditional buildings
Extended value retention
Hazard resistance
With benefits like these, coupled with state-of-the-art software and technological advances in materials and construction techniques, it's easy to see why buyers are opting for these cost-efficient and structurally sound steel structures.
Questions about your building project or our services? Call today!
Custom Steel Buildings in Scottsdale – Design and Build with Us!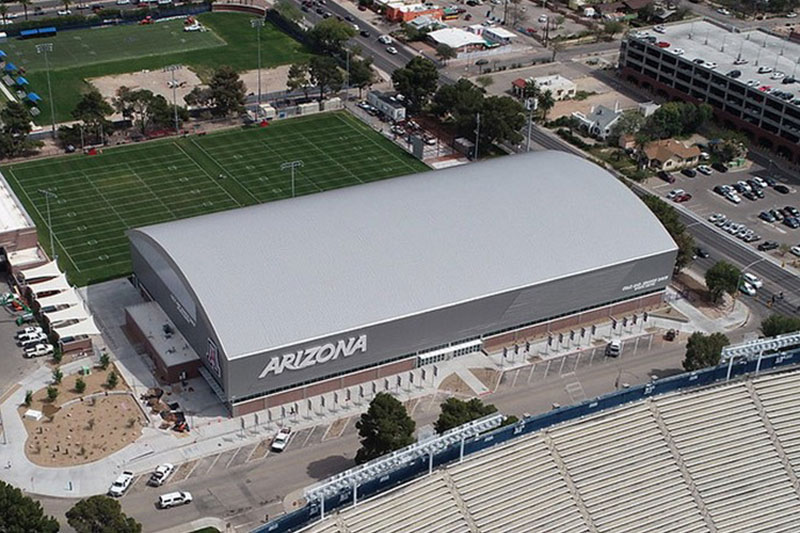 Our design and build delivery system is fundamentally different from traditional design-bid-build methods because our process requires single-source accountability and responsibility.
We collaborate with our clients to create architectural blueprints with detail inclusive of specific features or design elements. We have the support of our reliable subcontractors and trustworthy builders to achieve optimum project efficiency.
If your plan calls for aesthetically dramatic exterior effects to add depth and dimension to your custom steel building in Scottsdale, we can do that. To name a few ideas, consider exterior wall options such as contemporary metal screening, beautiful ceramic finishes, masonry with brick or stone, wood cladding, or precast concrete panels.
These are a few advantages of using our design-build contracts for custom steel buildings in Scottsdale:
Our high degree of design and build accuracy
Cost and time efficiencies
A relentless commitment to R&D and innovation
Use of value engineering/value analysis to lower costs
Licensed and insured
Call Evercorp to design and build with us! 612-282-9922