Custom-Designed Metal Buildings for Santa Fe Projects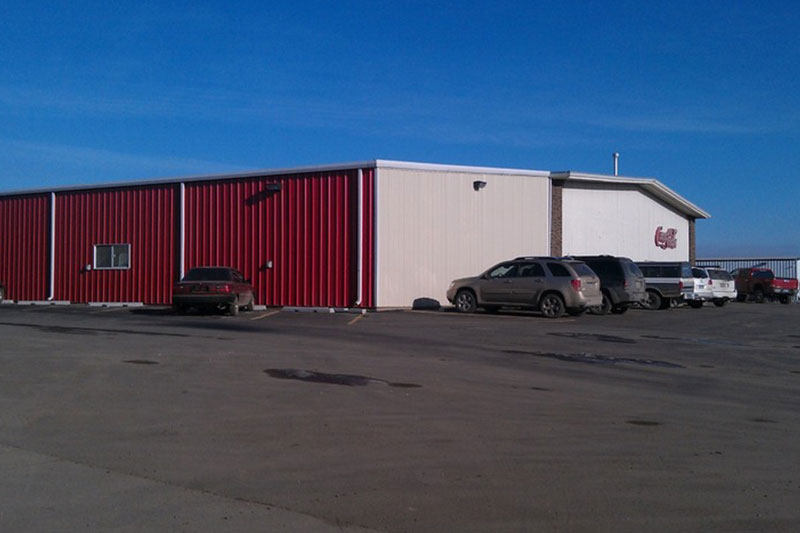 We are a design-build firm with expertise in both fields of metal buildings design and construction and lasting partnerships with subcontractors and trustworthy builders.
We work with our clients on building size, roof type, colors and textures, customization options, and unique design aesthetics to create commercial custom metal buildings designs to their specifications.
With the degree of customization offered by our custom-engineered metal buildings, nearly every type of industry and business in Santa Fe can benefit from owning one of our structures:
Recreational golf courses, marinas, speedways, indoor sports
Automotive and truck garages
Industrial warehouses, manufacturing facilities & storage
Aircraft hangars
Hotels, hospitality centers, & event center complexes
Restaurants
Corporate headquarters & business centers
Medical & healthcare facilities
Retail stores, strip malls, & shopping centers
Worship centers & churches, colleges, & universities
Time constraints? Our design and build delivery process for custom-designed metal buildings is significantly less than conventional structures, saving weeks or even months of construction time.
Call for additional information. And visit our online gallery to see a few of our favorite metal buildings!
Durability is Just One of the Advantages of Steel Buildings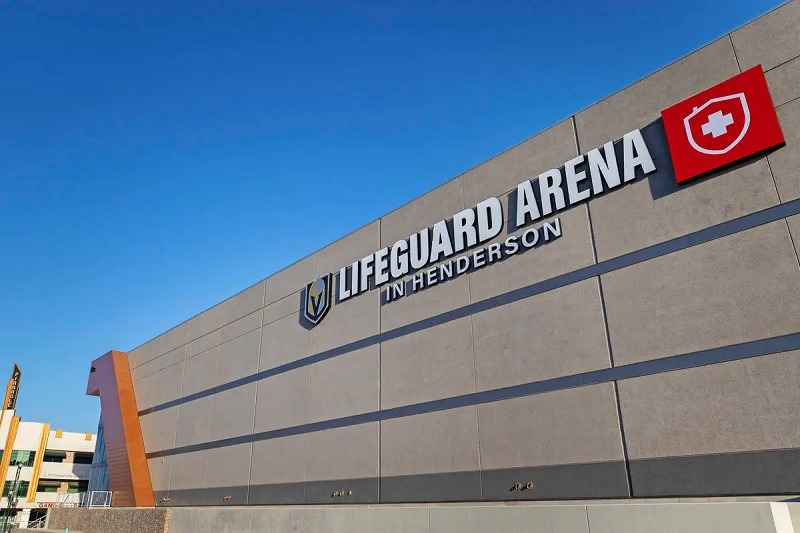 The importance of durability and strength has made custom steel buildings a worldwide preference!
We construct steel buildings in Santa Fe to withstand harsh weather conditions and the potential to last 50 years or longer.
There are so many more advantages to our precisely designed and manufactured custom steel buildings for sale to Santa Fe clients:
Reduced heating and cooling costs
Low maintenance
Cost and labor efficiencies
Quick installations
Reduced insurance rates
Design flexibility
Enhanced customization options
Unlike conventional buildings, steel structures are unaffected by pests, termites, mold, rotting, and sagging or warping frameworks.
Call today to learn how we can design and build a structure for you to save time and money throughout its lifespan.
Custom Steel Buildings in Santa Fe – Design and Build with Us!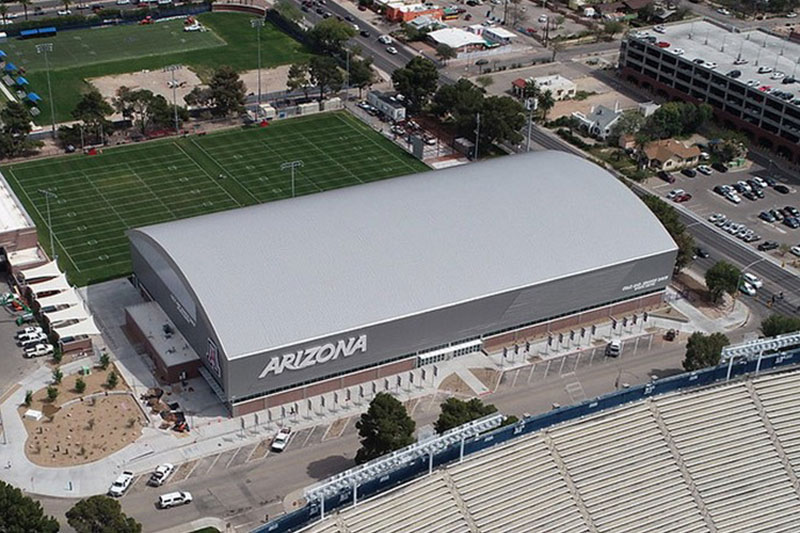 We use design and build project delivery systems with single sourcing and a single point of responsibility to provide quality engineer-certified custom steel buildings to commercial and private sectors in Santa Fe.
We have established long-term relationships with our subcontractors and trustworthy building partners to provide timely delivery of custom steel buildings at cost-effective prices.
Are you searching for a dramatic exterior wall material to add an aesthetic design feature? We can do that! Some of the highly requested options for exterior wall finishes that add depth and dimension are masonry with brick, stone cladding, contemporary metal screening, beautiful ceramic finishes, wood cladding, and precast concrete panels.
These are a few reasons to choose us for design and build services:
Our relentless commitment to R&D and innovation
Use of value engineering/value analysis disciplines to lower costs
Cost and time efficiencies
Single-source accountability and responsibility
Our design & precision building accuracy
Engineering standards meeting all local & state structural loads
Call Evercorp to discuss a design-build project to fulfill your vision and financial realities! 612-282-9922