Custom-Designed Metal Buildings for Plano Projects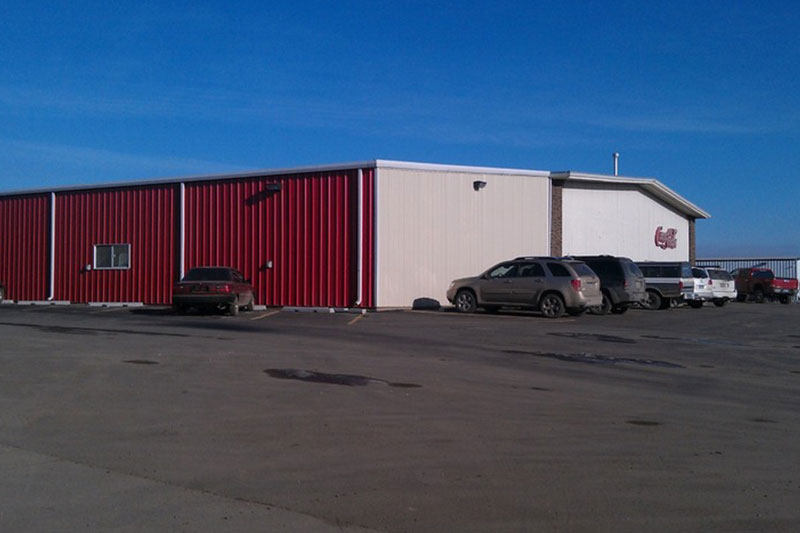 We offer design and build services that deliver custom-designed metal buildings to Plano projects with ultimate efficiency and unmatched quality.
We build custom metal buildings to your specifications. Each building project meets the highest standards of stability, durability, and longevity.
Our design and build project delivery system offers the advantages of a single point of contact for customers, working in sync with our building partners, and expertise in both fields.
We have years of experience in this industry committed to applying the best solutions for delivering high-quality engineer-certified custom-designed metal buildings precisely constructed by our trustworthy building partners. Here is how we do it:
Materials of superior quality
Endless customization options
Quick project turnaround
Unique exterior facades & other design aesthetics
Cost-saving ideas
Engineering standards meeting all local & state structural loads
Installations that meet AC-478 certified building construction
Management expertise to ensure project success
Call today with your thoughts and ideas for a custom-designed metal building. We look forward to fulfilling your vision and financial realities!
Durability is Just One of the Advantages of Steel Buildings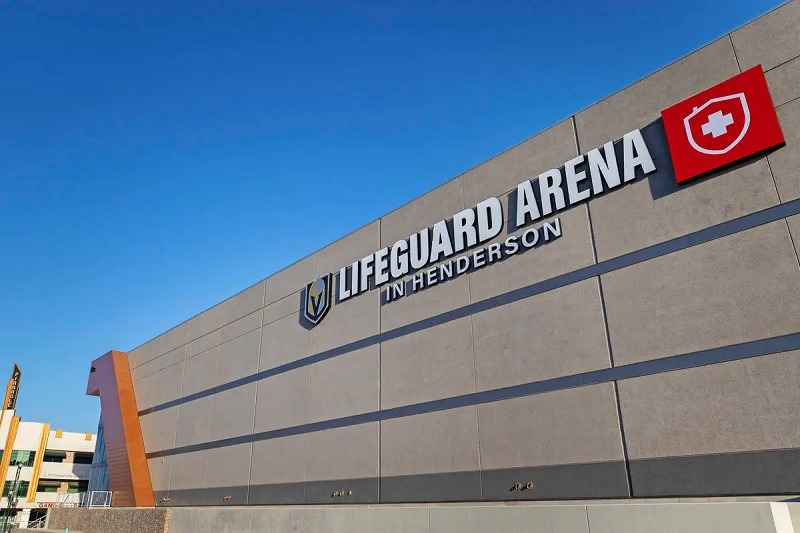 We design and build commercial steel buildings for sale to withstand the most severe weather conditions and high-speed winds in Plano!
The advantages of our custom steel buildings extend far beyond durability and strength:
Minimal maintenance
Energy efficiency with high-grade insulation
Non-flammable steel
Affordability
Precise installations and labor savings
Design flexibility and versatility
Reduced insurance premiums
Our custom steel buildings in Plano have state, local building codes and load requirements factored in to ensure high reliability and durability. We can also help select exterior siding, framing, and roofing system options that provide high-quality performance lasting for decades or more.
Some applications are commercial and private sector structures, non-profits, industrial, recreational and community, agricultural, offices, retail, restaurants, automotive and truck garages, and aircraft hangars.
Call to design and build with us. We can provide a price quotation at your request.
Custom Steel Buildings in Plano – Design and Build with Us!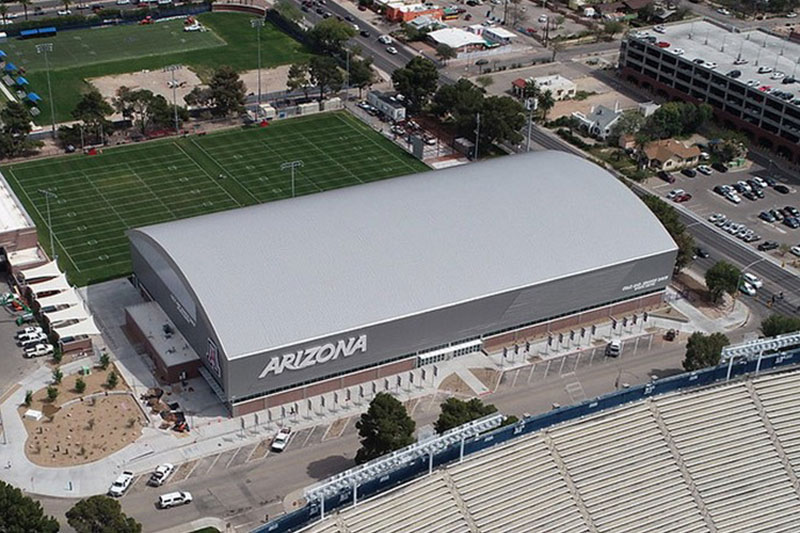 We design and build custom steel buildings that allow for expansion to keep pace with company growth.
Our design and build services provide basic building designs for warehouse and storage uses, up to sophisticated and highly developed structures that project a positive business image.
The design and build project delivery system is the preferred contracting method today. It offers single-source responsibility as an alternative to traditional design-bid-build methods, making the design-build company fully responsible to the buyer for pre-planning, design, and building.
These are a few reasons why Plano clients choose us to design and build their custom steel buildings:
Value engineering/value analysis disciplines to lower costs
Skilled design, engineering, & management expertise
Application of best solutions
A relentless commitment to R&D and innovation
Reduced design and build time
Collaboration with building partners to ensure project efficiency
Our high degree of design & building accuracy
Call Evercorp to experience the difference between our design and build delivery system vs. traditional construction methods. And visit our online gallery to review a few of our commercial metal building construction projects! 612-282-9922