Custom-Designed Metal Buildings for Phoenix Projects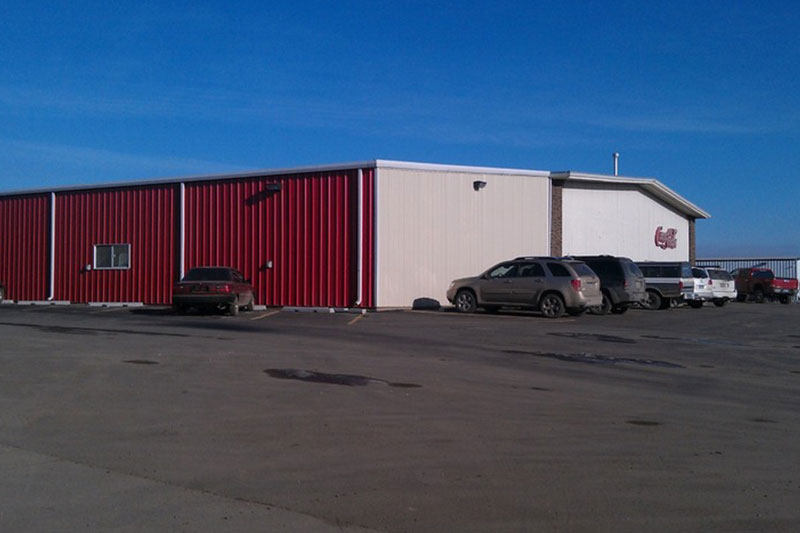 We use a design and build delivery system that offers endless possibilities for custom-designed metal buildings in Phoenix.
We work collaboratively with our clients to select from standardized components such as the roofing, wall, and framing systems in addition to special custom design aesthetics. We offer color options, unique customizations, and distinctive design elements to createcustom-engineered metal buildings.
Whether your objective is strength and durability, non-restricted space, or cost efficiency, you can have it all when we engineer, design, and build your new custom-designed steel metal building.
Our pre-engineered metal buildings are uniquely designed and constructed for end-uses such as, but not limited to:
Corporate headquarters and business offices
Medical & healthcare facilities
Industrial warehouses, storage, & manufacturing facilities
Restaurants, motels, & hospitality centers
Churches, colleges, & universities
Recreational marinas, speedways, & golf courses
Sports & equestrian arenas, barns, & stables
Aircraft hangars
Truck and automotive garages
Retail stores, strip malls, and shopping centers
Event center complexes
Call today to partner with us on an ideal custom metal building design that offers cost efficiencies!
Durability is Just One of the Advantages of Steel Buildings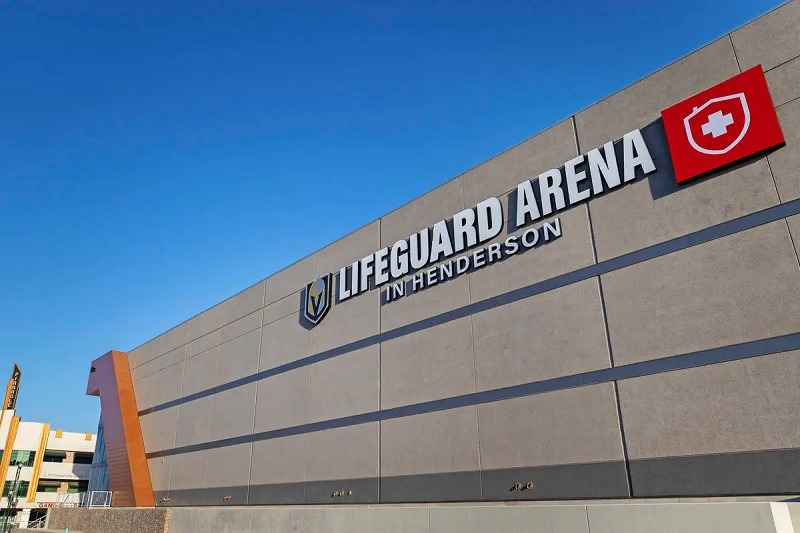 Durability and strength are two of the main reasons pre-engineered custom steel buildings are preferred worldwide over traditional constructions.
Our custom steel buildings withstand the elements of severe weather conditions and extreme heat in Phoenix over lifecycles of up to 50 years or longer.
These are just a few benefits received when you choose our sturdy and secure pre-engineered steel buildings in Phoenix:
Endless customization options
Low maintenance
Cost and labor efficiencies
Reduced insurance rates
Extended value retention
Expansion flexibility as your company grows
Energy efficiency
High-precision installations
Hazard resistant
Call today to start your building project with us.
Custom Steel Buildings in Phoenix – Design and Build with Us!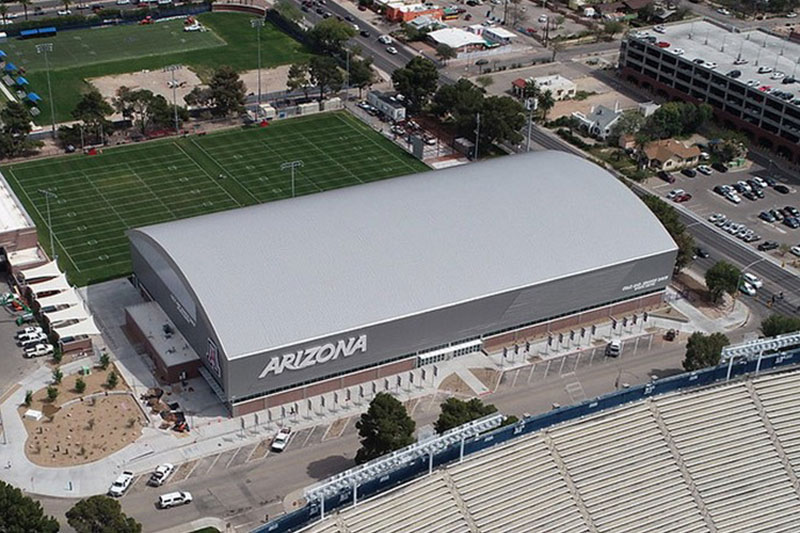 Choosing our design and build delivery system is efficient in extraordinary ways.
Single-source responsibility is at the heart of our delivery system. Using a design-build contract, we work hand-in-hand with our clients to create architectural drawings with detail. We have long-term relationships with our subcontractors and trustworthy builders who are instrumental in the timely delivery of our custom steel buildings.
Are you looking for aesthetically dramatic effects? We can provide them! Ask about our customized exterior wall finishes adding depth and dimension to the appearance of your new building. We can incorporate exterior wall options such as beautiful ceramic finishes, contemporary metal screening, masonry with brick or stone, wood cladding, stone cladding, and precast concrete panels, to name a few.
These are a few reasons to choose us for design and build services for custom steel buildings in Phoenix:
Our single-source responsibility & accountability
A relentless commitment to R&D and innovation
A high degree of design and build accuracy
Cost and time efficiencies
Use of value engineering/value analysis to lower costs
Compliance with IAS and AC478 inspection practices
Licensed and insured
Call Evercorp today. We have the knowledge and experience to take your project from conceptual design through finished installation. 612-282-9922