Custom-Designed Metal Buildings for Mesa Projects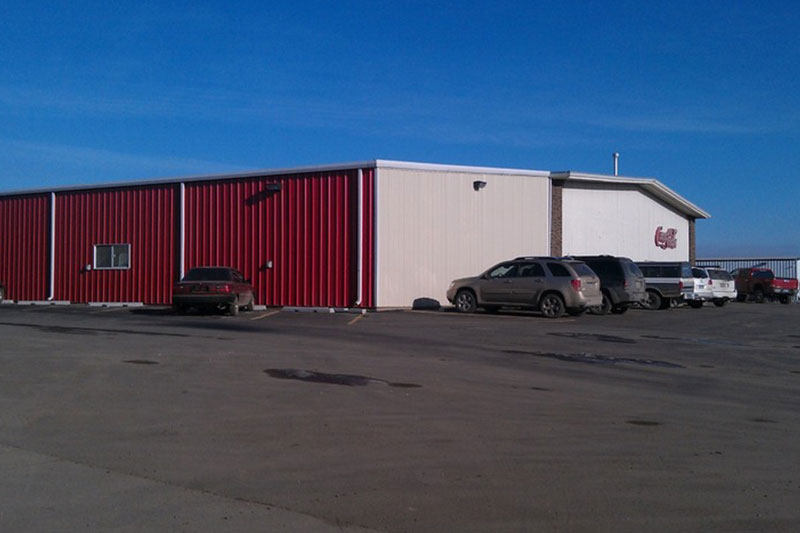 We offer custom-designed metal buildings as an ideal alternative to traditional constructions, providing additional flexibility, benefits, and time efficiencies.
With all the benefits of a design and build delivery system and our commitment to compliance with the latest engineering technologies and building standards for metal buildings, we live by the phrase if you can envision it, we can build it.
We have fast-track solutions for primary metal buildings. Whether you have a complex project requiring architectural blueprints with detail or plans for installations with maximized customization options and creative exterior design facades, we have the capabilities to accomplish what you need.
These are reasons why Mesa customers choose us to deliver design solutions for custom-engineered metal buildings:
Our single-source responsibility & accountability
Cost & time savings
Customizable frame options for design flexibility
Rapid construction process
A high degree of design & construction accuracy
Expansion flexibility for future growth
Our relentless commitment to R&D and innovation
Call today to get started with a custom metal building to your specifications!
Durability is Just One of the Advantages of Steel Buildings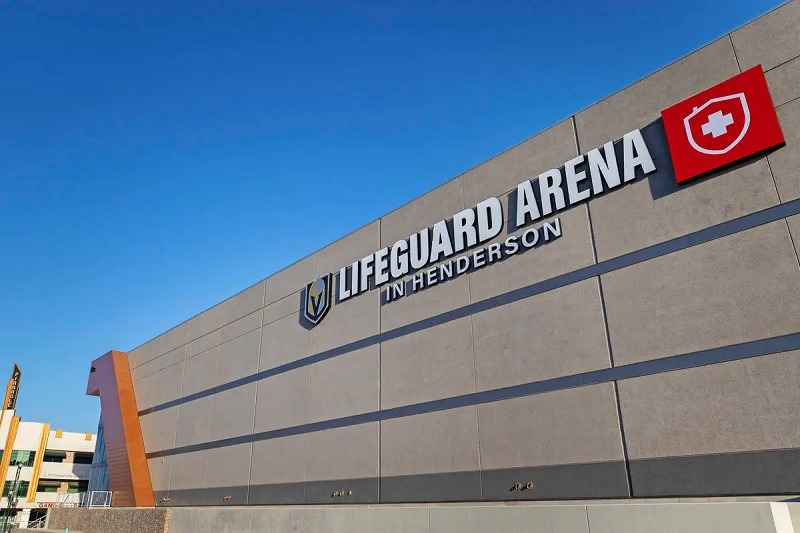 Durability and strength are crucial advantages of commercial steel buildings for sale in Mesa and worldwide!
As a design and build firm, we are well-versed in the latest IECC code changes to create more energy-efficient buildings while maintaining the costs. We select the proper grade of structural steel to ensure a high-quality performance throughout the lifespan of our custom steel buildings. Our pre-engineered roofs also last longer than other roof systems due in part to proper installation.
We have an established relationship with reliable subcontractors and trustworthy builders. These are a few advantages of our custom steel buildings for Mesa customers:
Durability and strength to withstand severe weather conditions
Low maintenance
Energy and thermal efficiencies
Long-distance span capabilities
Time and cost efficiencies
Reduced insurance rates
Value retention over decades of use
Expansion flexibility for future company growth
Call to begin working with us to fulfill your vision and financial realities!
Custom Steel Buildings in Mesa – Design and Build with Us!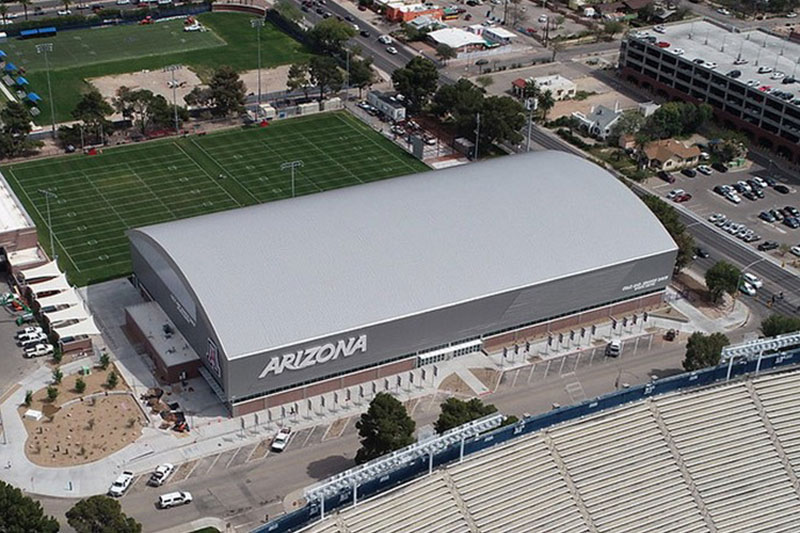 We work with a design and build delivery system for project delivery that begins with single-source responsibility and accountability to our clients.
Our design and build services for custom steel buildings in Mesa covers a range of sizes, industries, and varied uses such as, but not limited to:
Corporate Headquarters & business centers
Restaurants
Golf courses, speedways, marinas & indoor sports arenas
Aircraft hangars
Retail stores, strip malls, & shopping centers
Hospitality centers & even center complexes
Medical & healthcare facilities
Truck and automotive dealerships & garages
Worship centers, colleges, & universities
Industrial warehouses, manufacturing facilities & storage
Do you require customization options and unique design aesthetics for your commercial custom steel building design? Call to inquire about our customized exterior wall finishes, such as masonry with brick, precast concrete panels, contemporary metal screening, wood cladding, beautiful ceramic finishes, and stone cladding.
Call Evercorp today. We enthusiastically welcome all opportunities to design and build! 612-282-9922