Custom-Designed Metal Buildings for Glendale Projects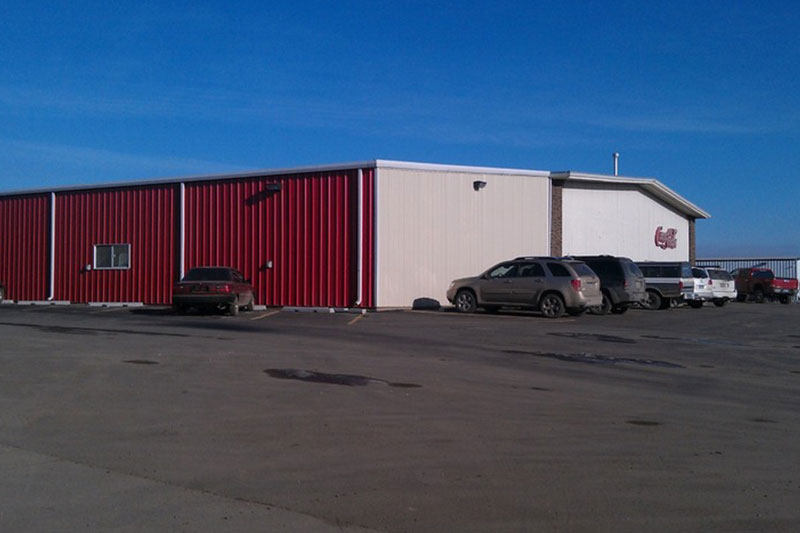 We offer design and build delivery services for custom-designed metal buildings to your specifications.
Our steel metal buildings provide cost-effective and accelerated solutions for applications ranging from agricultural storage to complex projects requiring maximized customization options and creative exterior design aesthetics and facades.
We are committed to meeting the highest standards of strength, stability, durability, and longevity by applying the best solutions for custom-designed metal buildings in Glendale precisely constructed by our trustworthy building partners.
Here is how we do it:
Optimum project efficiency
Superior-quality materials
Engineering standards meeting all local & state structural loads
Exterior facades unique to your steel metal building
Single-source accountability
Cost and time savings compared to traditional construction
Management expertise to ensure project success
Endless customization options
Applied value engineering/value analysis disciplines
Our relentless commitment to R&D and innovation
A high degree of design & installation accuracy
Call today to discuss your ideas for a custom-designed steel metal building. We'll listen and help guide you through the decision-making process!
Durability is Just One of the Advantages of Steel Buildings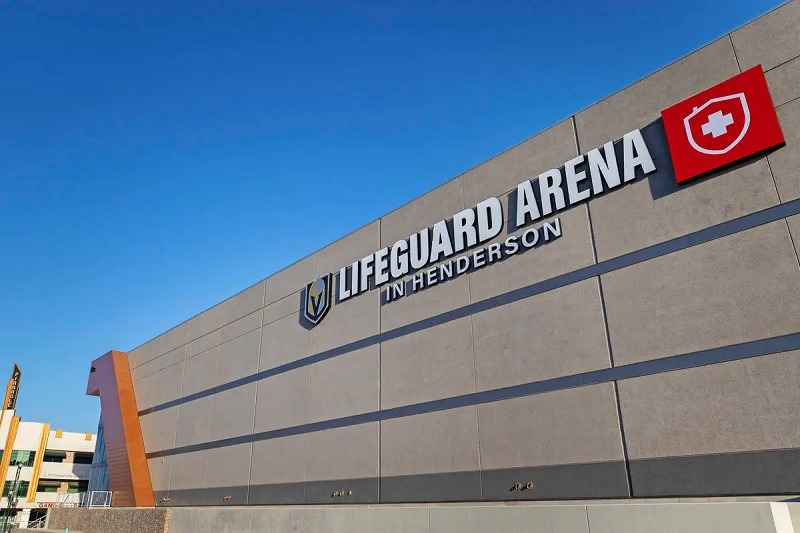 Durability is the main reason that steel buildings are now preferred worldwide!
We engineer our custom steel building designs to withstand severe weather conditions and natural disasters over lifecycles of up to 50 years or longer. They are incredibly durable and resistant to sagging frameworks, rotting, or warping.
These are a few additional advantages inherent in our custom steel buildings constructed in Glendale:
Low maintenance
Pests and termite resistance
Energy efficient
Flammable resistant
Reduced insurance rates compared to traditional buildings
Reduced construction time
Precise installations
Cost efficiency
Endless customization options
Our designs also allow for expansion flexibility to accommodate future growth.
Call today to learn more about building better in Glendale with our design and build delivery system with convenient single-source accountability!
Custom Steel Buildings in Glendale – Design and Build with Us!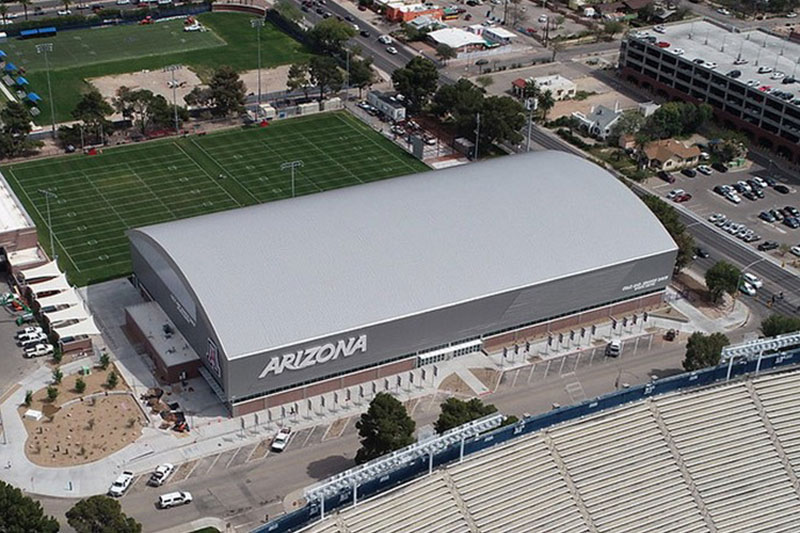 Our design and build delivery system for custom steel buildings in Glendale provides benefits and advantages that continue to add up!
We create designs with elements of sophistication suitable for high-end retail or corporate headquarters to project a positive image. For example, you can choose exterior wall facades that add depth and dimension, such as beautiful ceramic finishes, masonry with brick or stone, contemporary metal screening, wood cladding, or precast concrete panels. We also offer classic sleek builds, or multi-level systems with mezzanines.
We offer maximized customization and the latest design technology for custom steel buildings such as, but not limited to:
Shopping centers, individual retail stores & strip malls
Business offices and corporate headquarters
Event center complexes
Recreational marinas, speedways, & golf courses
Sports & equestrian arenas, barns, & stables
Churches, colleges, & universities
Aircraft hangars
Automotive & truck garages
Medical, dental, & healthcare facilities
Industrial warehouses, storage, & manufacturing facilities
Call Evercorp if you are ready to discuss a steel construction project. Choosing our design and build delivery system is one of the most consequential decisions you can make! 612-282-9922