Custom-Designed Metal Buildings for Pasadena Projects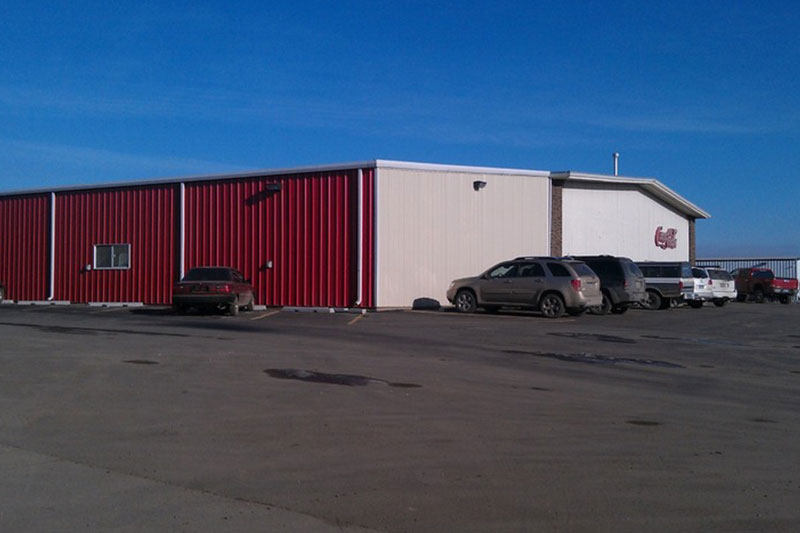 We offer endless opportunities for custom metal buildings in Pasadena with our design and build delivery systems.
We are an ideal alternative to conventional design-bid-build systems by providing a single-source responsibility and overall project planning to manage metal buildings projects from design and build services through completion.
Whatever size, shape, and function you require, we are committed to delivering quality engineer-certified commercial custom metal buildings to your specifications. We work with trustworthy building partners to meet your project needs for commercial and private sector buildings for, but not limited to:
Agricultural entities
Healthcare & medical facilities
Equipment and storage warehouses
Recreational facilities
Retail – strips malls, shopping centers, & individual stores
Automotive and truck garages
Non-profits
Colleges & universities
Complex aircraft hangars
Equestrian & sports arenas
Corporate headquarters
Farms & ranches
Event centers
We are licensed and insured with the knowledge and experience to take on projects that others decline.
Call today to tell us about your requirements. We know how to deliver precisely manufactured metal buildings!
Durability is Just One of the Advantages of Steel Buildings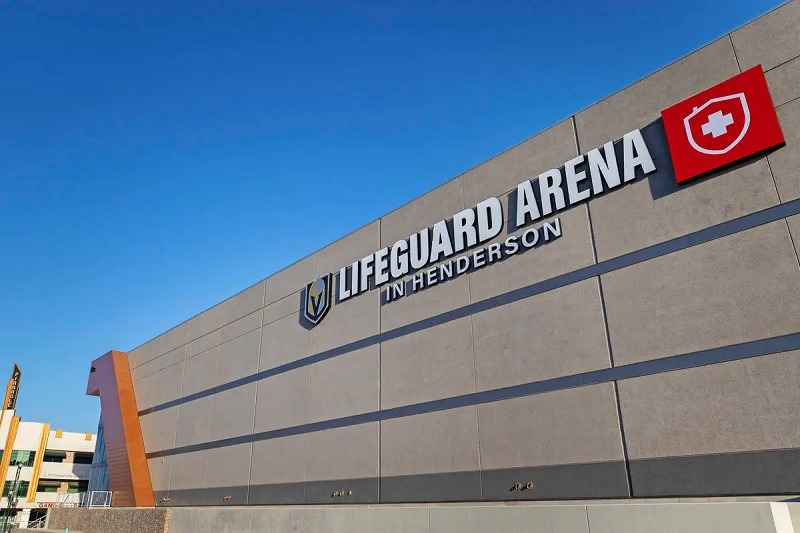 Commercial steel buildings are preferred construction methods globally, and durability is just one of the prime reasons!
However, there are additional advantages to custom steel buildings in Pasadena that have made them widely accepted in commercial and private sectors:
Cost & labor efficiencies
Energy efficiency
Quick installations
Endless customization options
Low maintenance
Reduced insurance rates
Versatility and expansion flexibility with company growth
Sustainability
Are you dealing with time constraints? No problem because the time efficiency of our custom steel buildings in Pasadena far outweighs other frameworks. And metal buildings retain their value for up to 50 years or more!
Call today and let us fulfill your vision and financial realities!
Custom Steel Buildings in Pasadena – Design and Build with Us!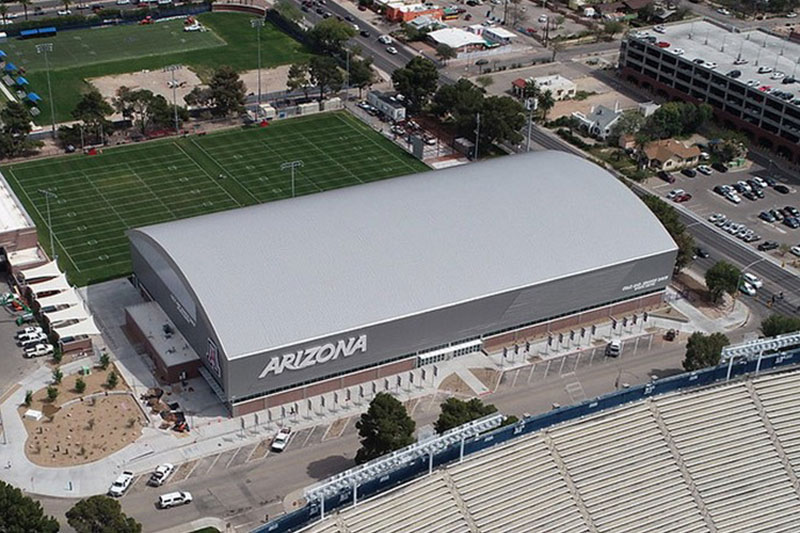 There are so many smart reasons to design and build with us!
Our design and build delivery systems offer ways to add diversity to your custom buildings in Pasadena. We can incorporate unique creative design aesthetics to achieve diversity, visual attraction, depth, and dimension with a cohesive appearance using masonry and other types of exterior cladding and trim options.
We partner with trustworthy builders to deliver high-quality engineer-certified custom steel buildings.
These are a few significant reasons why our design and build delivery systems work so well for our clients in Pasadena:
Cost and time savings
Single source responsibility and accountability
Improved project efficiency
Reduced design time
Fast-track schedules
Communications limited to a single contact
Solutions to complex design & construction challenges
Design versatility
Licensed and insured
Call Evercorp to design and build custom steel buildings with us. We welcome the opportunity to earn your trust. 612-282-9922