Custom-Designed Metal Buildings for Paradise Projects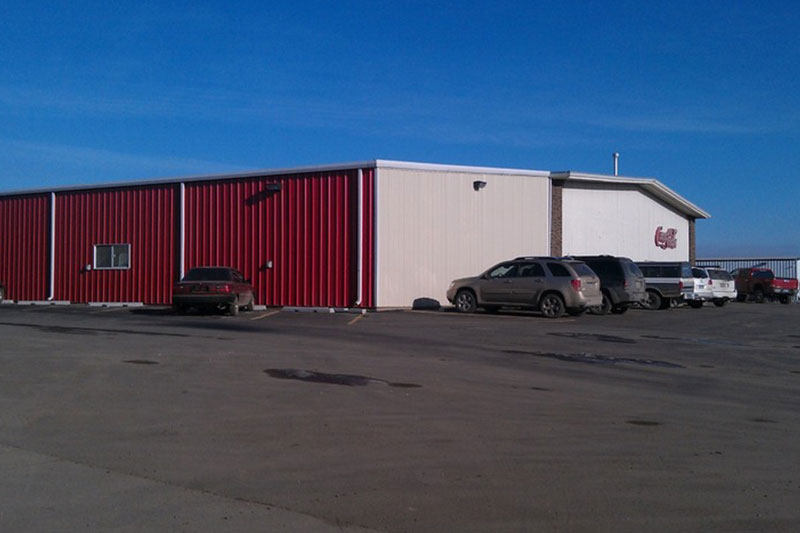 We offer custom-designed metal buildings to your specifications that save time and material costs over traditional construction methods.
Our endless options for customizations set the tone for designing and constructing the perfect building! We are committed to meeting the highest standards of durability, strength, stability, and longevity. We have reliable subcontractors and trustworthy building partners who are instrumental in helping us deliver high-quality engineer-certified custom metal buildings.
These are examples of what sets apart our design and construction of metal buildings in Paradise from the alternatives:
Optimum project efficiency
A high degree of design & installation accuracy
Cost & time savings
Management expertise
Endless customization options
Applied value engineering/value analysis disciplines
Our relentless commitment to R&D and innovation
Quick metal buildings installations
Customizable frame options for design flexibility
Computer-aided designs, detailing, and drawings
Call to learn more about our pre-engineered metal buildings that last for generations!
Durability is Just One of the Advantages of Steel Buildings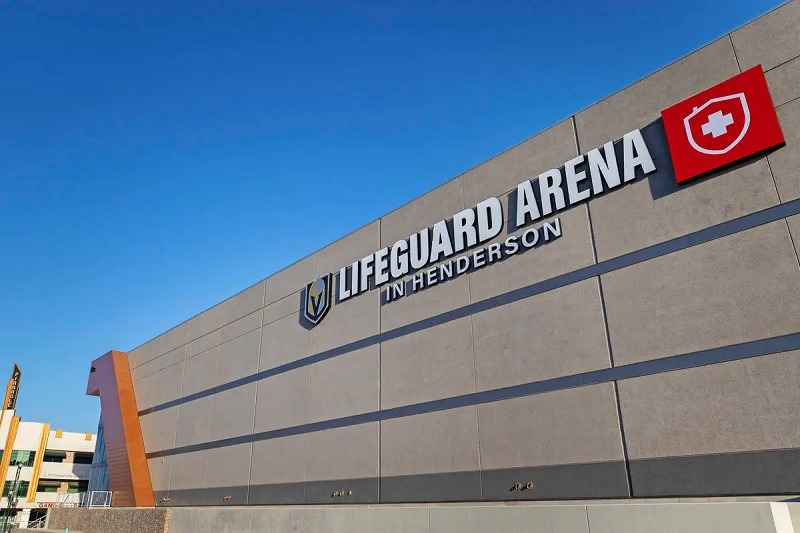 Pre-engineered steel buildings are the globally preferred construction method, and durability is one of the main reasons.
We design our custom steel buildings in Paradise with optimal energy efficiency resulting from changes to the IECC code that allows builders to create more energy-efficient structures. We design and build them to withstand extreme weather conditions, high winds, natural disasters, and heat.
These are a few additional advantages of our custom steel buildings in Paradise:
Expansion capabilities for future growth
Fireproof & non-combustible steel
Reduced insurance rates
Cost & labor efficiencies
Low maintenance
Sustainability
Engineered to serve a wide range of design needs
Endless customization options
Flexibility and versatility
Call today to learn why these buildings are a reliable option for your next building construction project!
Custom Steel Buildings in Paradise – Design and Build with Us!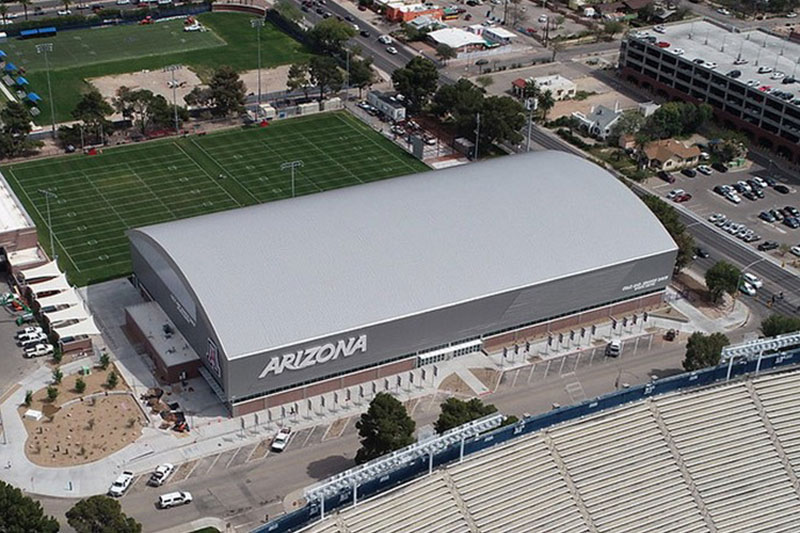 We use a design and build project delivery system that offers significant benefits in the selection process for custom steel buildings in Paradise.
Single-source accountability and responsibility are at the heart of what drives our unified workflow from the initial design concept through project completion. It is a more efficient process than conventional design-bid-build methods by eliminating the bid procurement procedure.
We can work with you on design aesthetics and exterior wall facades that add depth and dimension to your building. For example, we offer stunning ceramic finishes, contemporary metal screening, precast concrete panels, wood cladding, and masonry with brick or stone. Whether you prefer a single-story classic sleek build or a multi-level building with mezzanines, we can do it!
We use the latest design technology for custom steel buildings for end-uses such as, but not limited to:
Corporate headquarters and business offices
Shopping centers, individual retail stores, and strip malls
Recreational marinas, speedways, and golf courses
Medical, dental, & healthcare facilities
Restaurants, hospitality centers & motels
Event center complexes
Aircraft hangars
Churches, colleges, and universities
Sports & equestrian arenas, stables, and barns
Industrial warehouses, storage, & manufacturing facilities
Automotive and truck garages
Call Evercorp today to design and build with us – 612-282-9922. We rewrite the rules of what's possible™