Custom-Designed Metal Buildings for League City Projects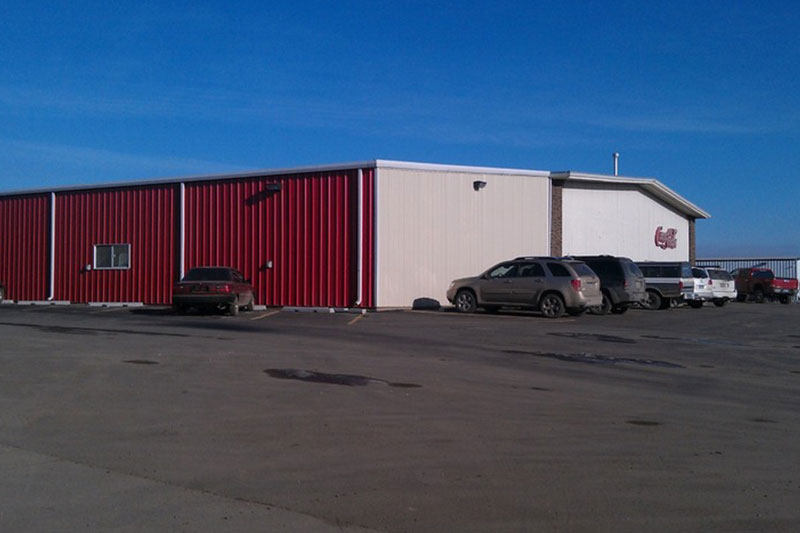 We use a time-saving design and build project delivery system preferred worldwide for sole-sourcing custom-engineered metal buildings.
We achieve the best of both fields of design and build services. They are ideal for primary metal buildings used for storage purposes, challenging projects that require architectural blueprints with detail, and well-suited for unique installation plans calling for maximized customization and influential design elements for corporate headquarters and upscale restaurants.
Share your vision with us and we will turn it into a superior commercial custom metal building design in League City with time and cost efficiencies. We are dedicated to delivering quality engineer-certified custom metal buildings for private-sector and commercial applications such as, but not limited to:
Corporate headquarters & business offices
Event center complexes
Recreational facilities
Individual retail stores, strip malls, and shopping centers
Hospitality centers & restaurants
Industrial warehouses
Truck and automotive garages
Agricultural structures
Aircraft hangars
Non-profits
Sports & equestrian arenas
Call today to take advantage of our design and build services that may save time and money on your project!
Durability is Just One of the Advantages of Steel Buildings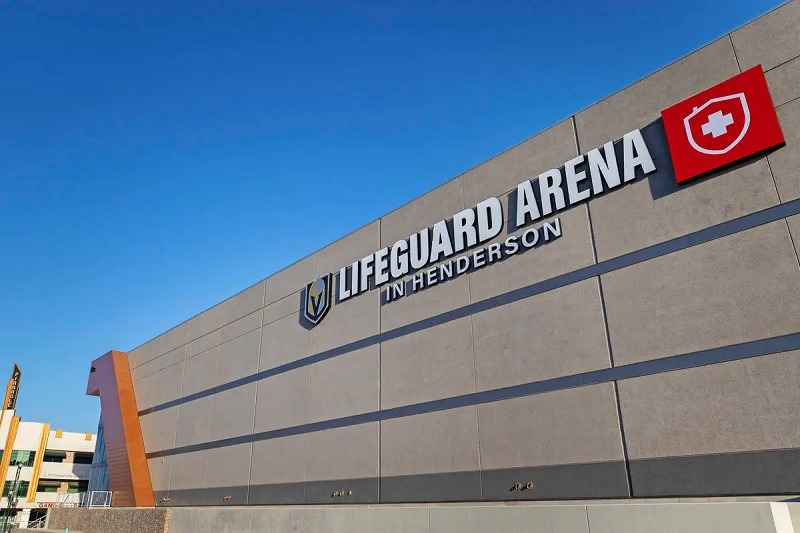 Our pre-engineered steel buildings are durable and built to withstand the elements of severe weather conditions and natural disasters in League City over lifecycles of up to 50 years or longer.
The list of benefits for our custom steel buildings designs is far more extensive than just durability and strength:
Cost and labor efficiencies
Low maintenance
Low insurance rates
Energy efficiency
Expansion flexibility as your company grows
Sustainability
Extended value retention
Fireproof (non-combustible steel)
Our design and build services make it easy for most anyone in League City to benefit from owning one or more of our custom steel buildings!
Custom Steel Buildings in League City – Design and Build with Us!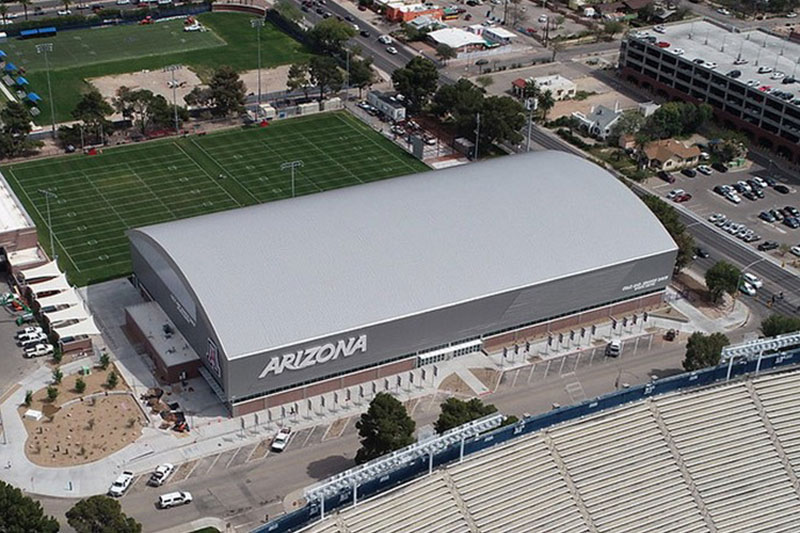 If you are searching sources for custom steel buildings near me in League City, we want to hear from you!
We design and build metal buildings to meet the requirements of individual clients, with accountability for the total project from start to finish. We have lasting partnerships with our subcontractors and trustworthy builders to offer innovative and structurally sound custom steel buildings that are cost-efficient and quick to install.
These are a few reasons why clients choose us:
Fast-track solutions
Reduced design time
Our building proficiency
A relentless commitment to R&D and innovation
Our use of value engineering/value analysis disciplines
Ability to create building design depth & dimension
Licensed and insured
Compliance with latest engineering standards & structural loads
Challenge us with design concepts. We can create hybrid exterior design aesthetics such as masonry with brick or stone, ceramic with beautiful finishes, sustainable finish wood cladding, precast concrete panels, multi-level designs, and creative trim options.
Call Evercorp to get started! We look forward to taking your vision to the level of design and build! 612-282-9922