Custom-Designed Metal Buildings for Las Vegas Projects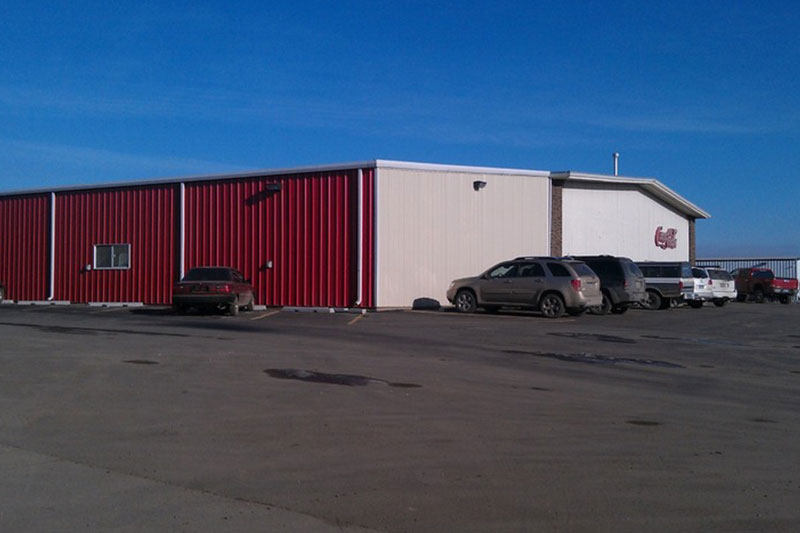 We offer single-source accountability and solutions for custom-designed metal buildings ranging from primary to complex projects requiring architectural blueprints with detail.
Our custom-engineered steel metal buildings for Las Vegas projects provide advantages not found in conventional methods, such as:
Efficiencies with integral framing systems
Computer programs that generate designs, detailing, & drawings
Lower construction costs with faster deliveries
Simplified and precise installations
Metal building expansion capabilities for future growth
Customizable frame options for design flexibility
We have reliable subcontractors and trustworthy building partners who work with us to deliver high-quality engineer-certified custom metal buildings to your specifications.
We can work with your engineers to select roof systems, integral framing systems, wall systems, and color options.We also offer design options and dynamic exterior facades to create a commercial custom metal building unique to your project.
Call today to learn more about the endless possibilities offered to nearly every type of industry or business.
Durability is Just One of the Advantages of Steel Buildings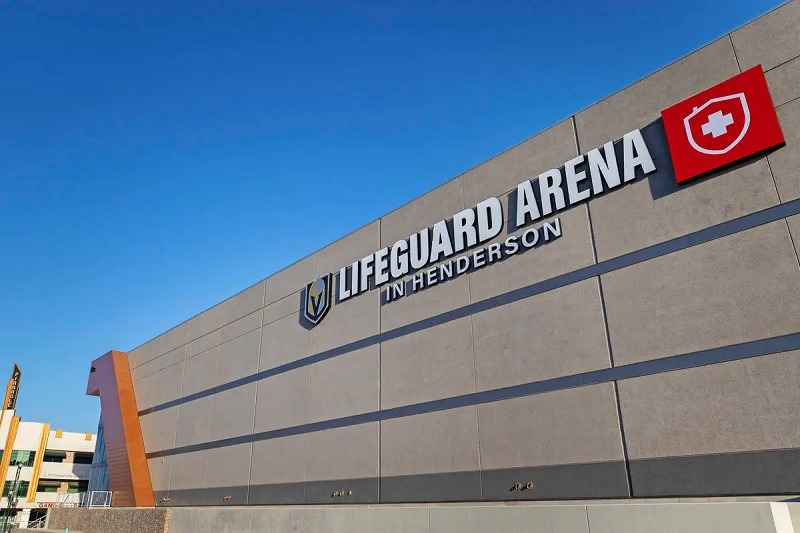 Durability is the prime reason that custom steel buildings are now preferred here and worldwide.
We design and construct pre-engineered custom steel buildings to stand the test of time in Las Vegas. They provide exceptional durability and strength to withstand severe weather conditions, high winds, natural disasters, and extreme heat over lifecycles of up to 50 years or longer.
These are a few additional advantages of our pre-engineered steel buildings for sale:
Reduced construction costs
Low maintenance
Energy efficiency
Non-flammable
Accurate and precise installations
Time and cost efficiencies
Endless customization options
Flexibility
Expansion flexibility for future growth
With these advantages alongside our state-of-the-art software, advancements in materials, and reduced construction costs, it's easy to understand why buyers in Las Vegas are opting for these cost-efficient steel structures.
Call today for answers about a building project!
Custom Steel Buildings in Las Vegas – Design and Build with Us!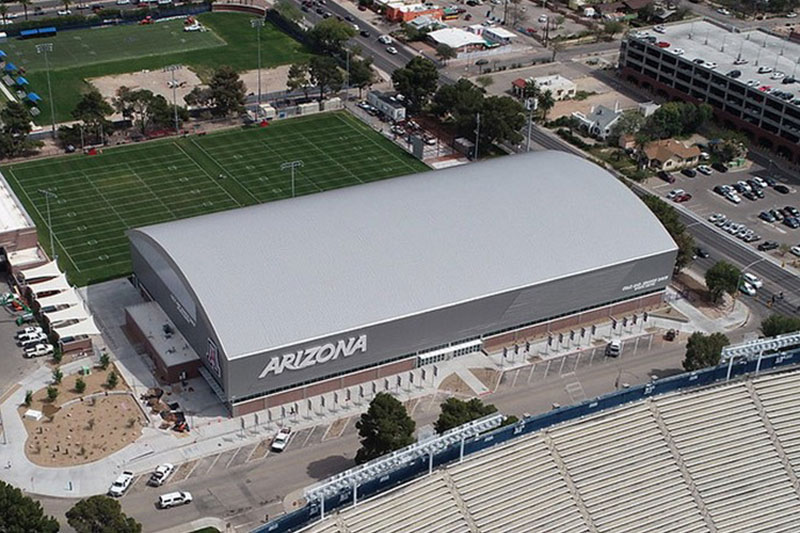 There are many advantages to using our design and build delivery system when contracting for custom steel buildings in Las Vegas!
The advantages begin with single-sole accountability and concentrated responsibility for the design and build, followed by a high degree of accuracy and project efficiency.
We can create elements of design sophistication suited to high-end retail or corporate headquarters. You can add depth and dimension to your building with striking facades. We offer contemporary metal screening, beautiful ceramic finishes, precast concrete panels, masonry with brick or stone, or wood cladding, and more.
Our menu for types of custom steel buildings is endless. These are a few examples of our commercial and private-sector buildings:
Industrial warehouses, storage, & manufacturing facilities
Event center complexes
Corporate headquarters and business offices
Churches, colleges, & universities
Sports & equestrian arenas, stables, & barns
Strip malls, individual retail stores, & shopping centers
Automotive & truck garages
Aircraft hangars
Recreational speedways, marinas, & golf courses
Medical, dental, & healthcare facilities
Hospitality centers, restaurants, & motels
Call Evercorp today to learn more about our maximized customization options and the latest design technologies for building the ideal structure at the right price! 612-282-9922