Custom-Designed Metal Buildings for Irving Projects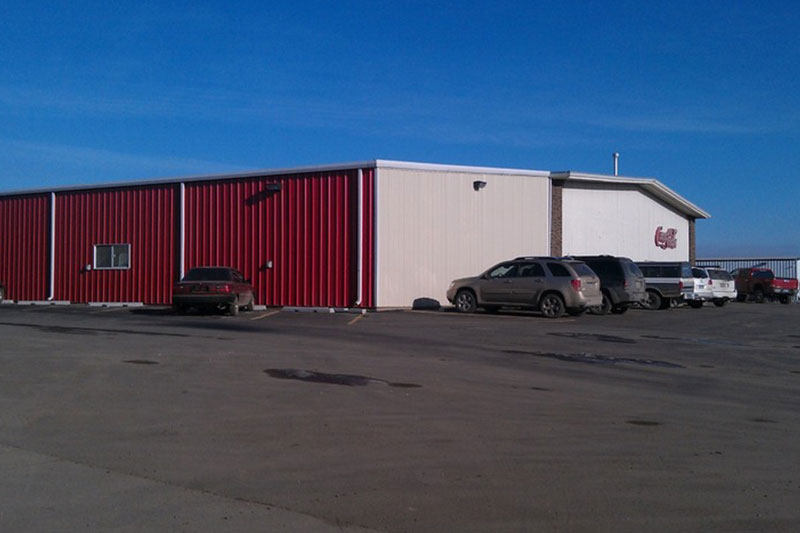 If one or more custom-designed metal buildings are on your planning board, we would like to put our design and build experience to work for you!
We have experience working with client architects and engineers or selecting the framing, wall and roof systems, and other design options to create high-standard pre-engineered metal buildings in Irving.
It has now become a preferred practice for business owners to work with design and build companies like ours. We deliver quality engineer-certified custom-designed steel metal buildings erected by our trustworthy building partners such as, but not limited to:
Non-profits
Business offices
Industrial corporations
Agricultural entities
Medical, dental & healthcare facilities
Restaurants & hospitality
Sports & equestrian arenas
Truck & automotive garages
Community colleges & universities
Aircraft hangars
Warehouse & storage units
When choosing us, you have the advantages of working with a design and build team and our ability to produce unique, customized pre-engineered metal buildings.
Call or visit us online to learn more about the benefits of our design and build services!
Durability is Just One of the Advantages of Steel Buildings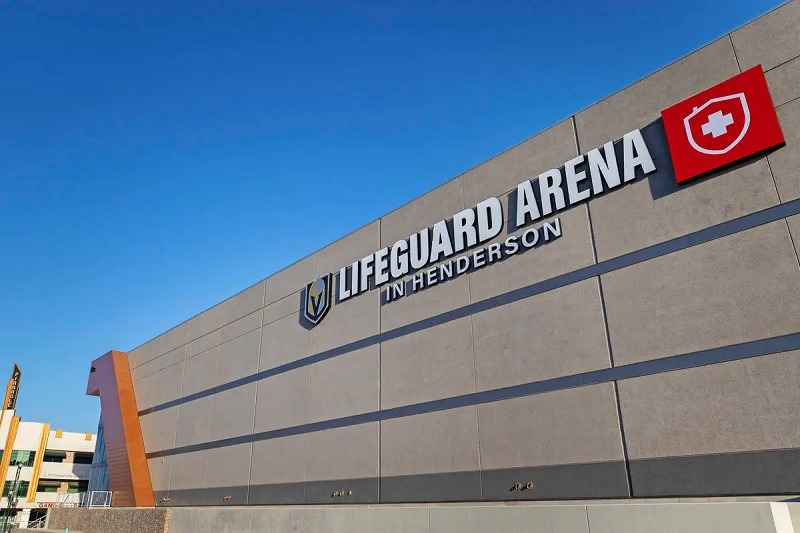 We build custom steel buildings in Irving to stand the test of time!
Not only do we focus on the durability and strength of our commercial steel buildings for sale by using the proper grade of steel for construction, but our buildings provide other vital long-term advantages and benefits:
Low maintenance
Fireproof non-combustible steel
Reduction in insurances rates
Expansion flexibility for future growth
A high degree of accuracy in design and construction
Big energy savings
Value retention
The advantage of low cost does not translate into characterless and unappealing custom steel buildings in Irving. We create designs that feature exterior walls with depth, dimension, and dramatic effects.
You have choices. We offer masonry with brick or stone cladding, precast concrete panels, sophisticated ceramic with beautiful finishes, wood cladding, classic sleek designs, and diverse angled peaks that blend with stone or wood cladding below.
Call today to design and build with us! We can fulfill your vision and financial realities with a metal structure ideally suited to project your image.
Custom Steel Buildings in Irving – Design and Build with Us!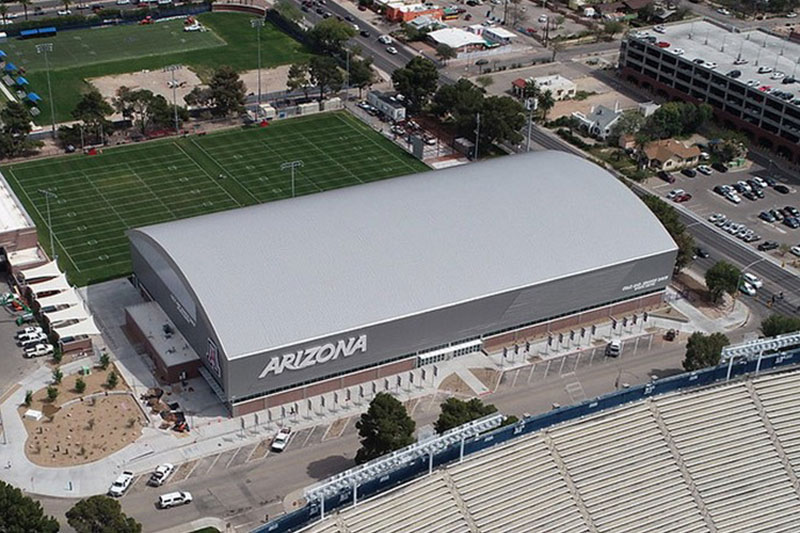 We offer creative designs for custom steel buildings in Irving with installations by our trustworthy building partners.
We offer design and build services for primary storage units, challenging projects that require architectural blueprints and detail, or plans for installations requiring maximum customization and distinctive design elements for highly sophisticated facilities.
Your project will benefit from our:
Creative design capabilities
Problem-solving solutions
Relentless commitment to R&D and innovation
Value analysis and value engineering disciplines
Cost-savings ideas
Pre-planning
Precision accuracy of our builders
Construction management
Call Evercorp today to discuss custom steel buildings with fast-track solutions or custom-designed metal buildings with limitless styles and operational requirements. Our design and build team is ready for the challenge! 612-282-9922