Custom-Designed Metal Buildings for Houston Projects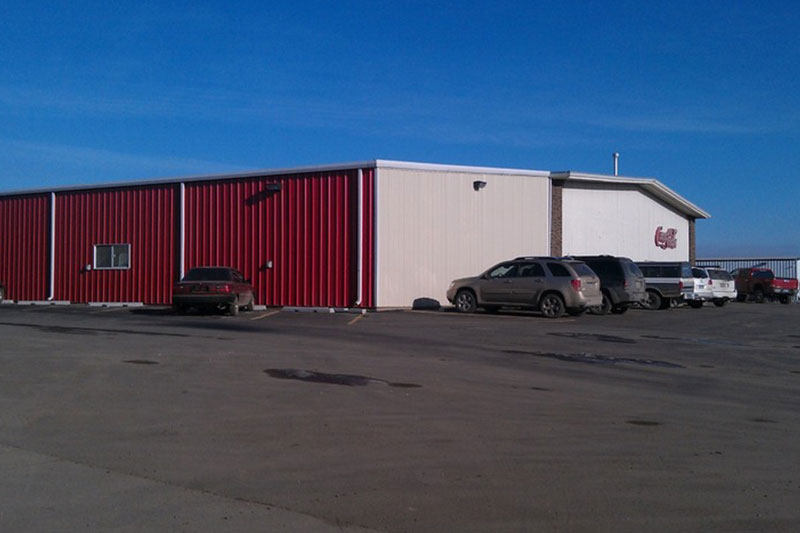 We use the latest technology to design and build commercial custom metal buildings to your specifications in Houston!
Your possibilities are endless! Our design and build team works closely with our trustworthy building partners to deliver quality engineer-certified metal buildings.
You can request unique design aesthetics, customized wall finishes that add depth and dimension to the appearance of your building, a color choice from our options list, and superior commercial-grade materials.
We provide commercial and private-sector custom-engineered steel metal buildings for, but not limited to:
Industrial and commercial corporations
Non-profits such as worship centers
Recreational facilities – speedways, golf courses & more
Business & corporate offices
Restaurants & hospitality
Colleges & universities
Healthcare & medical facilities
Retail stores and shopping centers
Truck and automotive garages
Aircraft hangars
Sports & equestrian arenas
Agricultural entities
You can visit us online to review our gallery. Or call today to work with experts that use design and build disciplines to deliver precise and accurate pre-engineered metal buildings!
Durability is Just One of the Advantages of Steel Buildings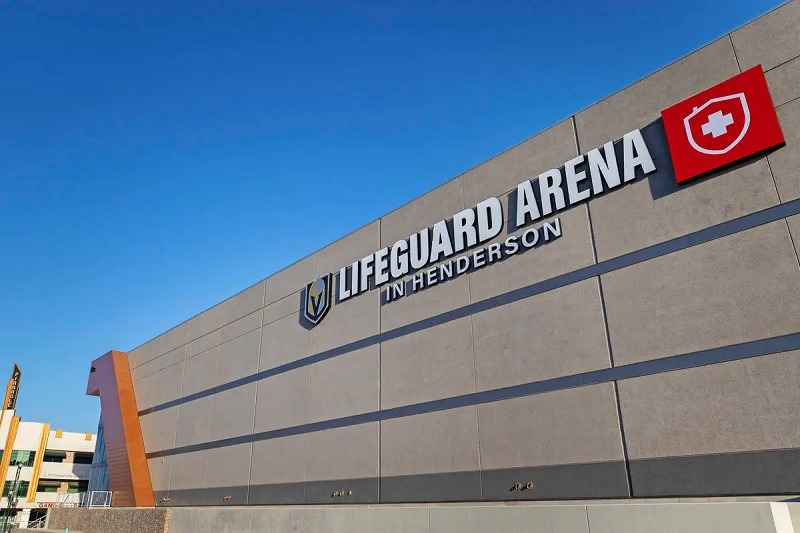 We design and build custom steel buildings in Houston to last for up to 50 years or longer!
They provide exceptional durability and strength to withstand high winds and heavy rainstorms with little evidence of wear and tear. Our engineering standards meet or exceed all local and state structural loads.
These are a few additional long-term advantages of our custom steel buildings:
The precision design and construction accuracy
Cost efficiency
Ease of maintenance
Non-combustible fireproof steel
Future growth expansion flexibility
Energy efficiency
Reduced insurance rates
Value retention over decades of use
We think you will agree with us that it just makes sense to build durable steel buildings in Houston that are quick to install, cost-efficient, and retain value for up to 50 years or more.
Call today to learn why our design and build delivery system works so well!
Custom Steel Buildings in Houston – Design and Build with us!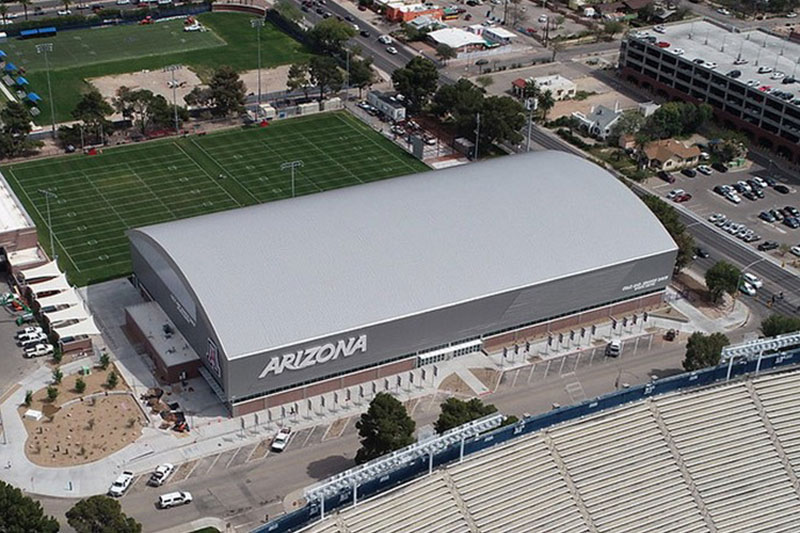 Our design and build delivery system brings both functions into a single source responsibility for clients seeking custom steel buildings designs in Houston.
We are accountable for the entire project from start to finish – from pricing and scheduling to completion efficiency. We are knowledgeable in both fields of design and construction, and have lasting partnerships with our subcontractors and trustworthy builders
Our design and build services offer innovative, energy-efficient, and structurally sound custom steel buildings. Our team is dedicated to the design and build process to ensure 100% customer satisfaction and high-quality results.
These are a few added benefits of our design and build delivery system:
Building project efficiency
Cost and time savings
Reduction in design time
Communications limited to a single contact
Fast-track solutions
Our relentless commitment to R&D and innovation
Use of value engineering/value analysis disciplines
Are you ready to discuss your metal building project with us? Call Evercorp today to learn about the benefits of working with us. And visit our gallery on the website! 612-282-9922