Custom-Designed Metal Buildings for Fort Worth Projects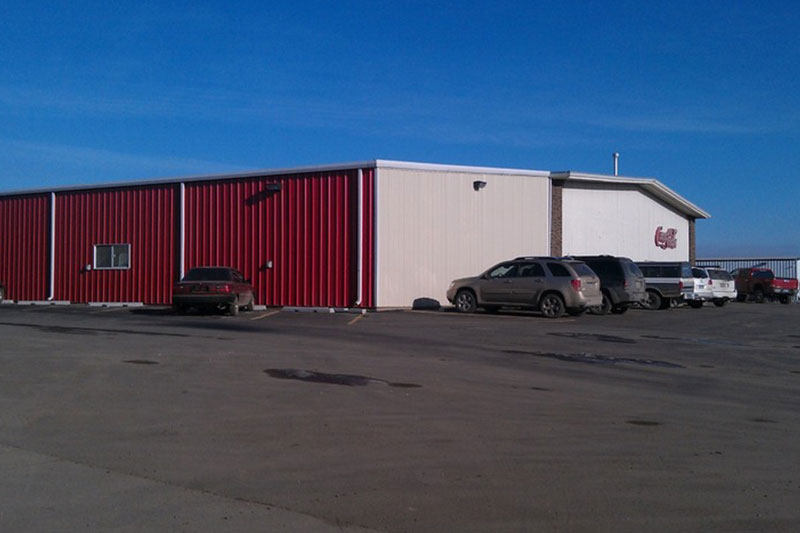 We offer design and build services for custom-designed metal buildings for Fort Worth projects with management expertise to ensure timely completion.
Our team knows how to find the best solutions and provide overall project planning to manage custom metal buildings projects from design and build services through completion.
We can turn your vision into superior designs for custom metal buildings to your specifications at the most competitive prices. We are committed to delivering quality engineer-certified commercial custom metal buildings, working with our trustworthy building partners to provide commercial and private sector building types for, but not limited to:
Non-profits – worship centers
Healthcare & medical facilities
Agricultural entities
Industrial corporations
Recreational facilities
Business offices
Retail – individual stores and strip malls
Restaurants & hospitality
Automotive and truck garages
Aircraft hangars
Sports arenas
Equestrian arenas
Call today to work with experts who know how to use design and build disciplines to deliver precisely manufactured metal buildings!
Durability is Just One of the Advantages of Steel Buildings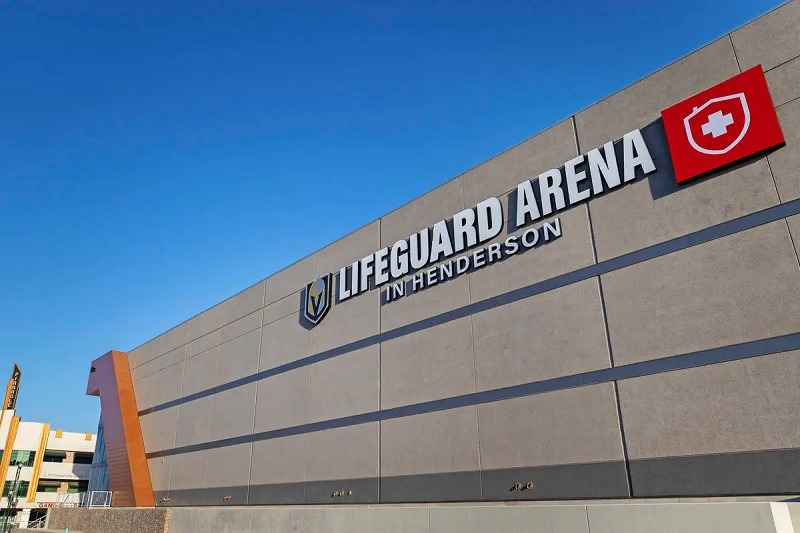 Commercial custom steel buildings provide exceptional durability and strength to withstand severe weather conditions in the Fort Worth area.
We design and construct custom buildings that stand the test of time by using the proper grade of steel for construction – the optimal choice for commercial and industrial buildings.
Durability is just one of the advantages of custom steel buildings in Fort Worth. These are a few additional long-term advantages and benefits:
Energy efficiency with high-grade insulation
Low maintenance
Value retention over decades of use
Expansion flexibility for future growth
Quick assembly
Cost efficiency
Fireproof
A high degree of design and construction accuracy
Reduced insurance rates
It just makes sense to build a durable structure that is cost-efficient, quick to install, and retains its value over decades!
Call to learn more about our highly efficient steel buildings. Our team of design and build professionals can fulfill your vision and financial realities.
Custom Steel Buildings in Fort Worth – Design and Build with Us!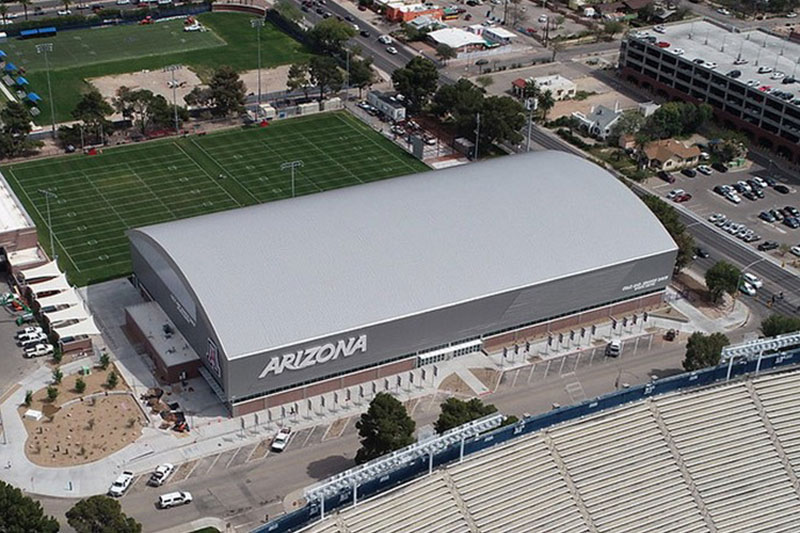 We can create nearly any type of custom steel buildings that our customers can envision!
Our design and build services provide innovative, energy-efficient, non-combustible, and structurally sound metal structures at cost-effective prices. We can incorporate customized exterior wall finishes that add depth and dimension to the appearance of your building.
We partner with trustworthy builders to deliver high-quality engineer-certified steel structures installations in Fort Worth.
These are a few significant benefits of our design and build delivery system:
A single-source responsibility
Improved building project efficiency
Cost and time savings
Claims exposure reduction
Reduced design time
Limited communications to a single contact
Value engineering & analysis alternatives left open for discussion
Fast-track schedules
Call Evercorp to discuss the advantages of using our design and build system for your custom steel building project. We look forward to delivering the best value for your investment! 612-282-9922