Custom-Designed Metal Buildings for El Paso Projects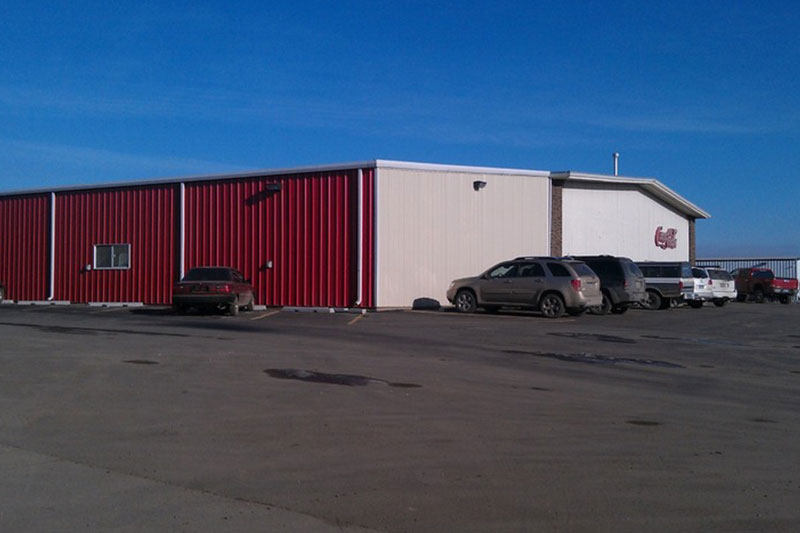 We offer design and build delivery systems for custom-designed metal buildings for commercial and industrial projects in El Paso.
Our single-source responsibility and complete project planning allow us to manage projects for custom metal buildings from the design phase through completed construction.
We offer endless possibilities for custom-engineered metal buildings, providing maximum customization, optimal solutions, and the latest design technology for buildings such as, but not limited to:
Corporate headquarters
Event centers
Agricultural structures
Business offices
Restaurants & hospitality centers
Recreational facilities
Single retail stores, strip malls, and shopping centers
Industrial & commercial warehouses
Non-profits
Colleges & universities
Aircraft hangars
Medical & healthcare facilities
Automotive & truck garages
Visit our online gallery. And call to learn more about partnering with us for simple to large-scale commercial or private-sector custom metal buildings to your specifications.
Durability is Just One of the Advantages of Steel Buildings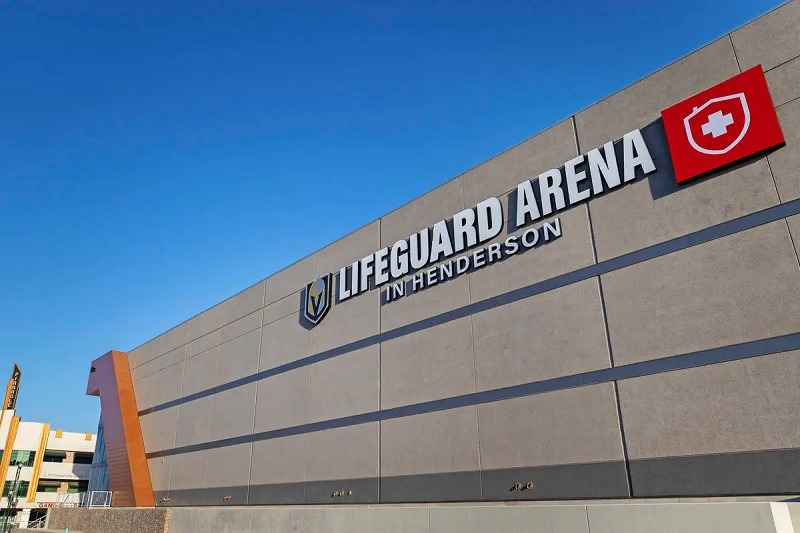 Durability and strength are crucial advantages when investing in custom steel buildings in El Paso.
However, the advantages of our commercial steel buildings for sale extend far beyond durability and performance to withstand severe climate and weather conditions. Our pre-engineered custom steel buildings offer increased flexibility and versatility over traditional buildings.
These are added benefits of our design and build structures in El Paso:
Low maintenance
Reduced insurance rates vs. traditional buildings
Energy efficiency
Sustainability – lifecycles up to 50 years or longer
Cost and labor efficiencies
Extended value retention
Expansion flexibility with company growth
Efficient installations
Fireproof – non-combustible steel
Call to join our growing list of satisfied customers who prefer design and build delivery systems over conventional design-bid-build methods! We're ready for a new challenge!
Custom Steel Buildings in El Paso – Design and Build with Us!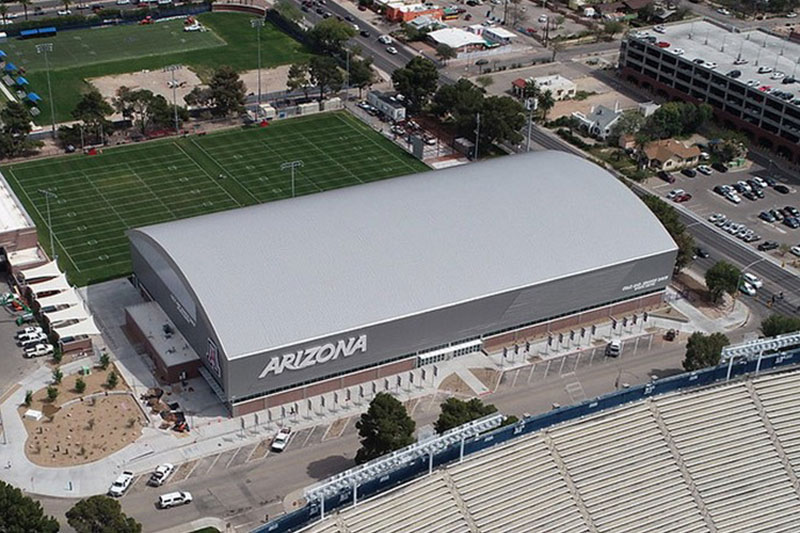 We enjoy every opportunity to serve new clients using our design and build system to deliver quality engineer-certified custom steel buildings to industrial, commercial, and private sectors.
We have design ideas that combine unique aesthetics to create depth, dimension, and a cohesive appearance complementary to metal buildings. These may include creative use of masonry with brick or stone, precast concrete panels, sustainable finish wood cladding, beautiful ceramic, creative trim options, and angled peaks that blend well with the cladding below.
These are reasons why our design and build delivery system commands the interest of clients in El Paso:
Single source responsibility and point of contact
A high degree of design and build accuracy
Successful partnerships with sub-contractors & trustworthy builders
Fast-track solutions
Our relentless commitment to R&D and innovation
Use of Value Engineering/Value Analysis disciplines
Compliance with latest engineering standards & structural loads
Cost and labor efficiencies
Licensed and insured
Call Evercorp today to learn more about partnering with us for custom steel buildings. 612-282-9922