Custom-Designed Metal Buildings for Dallas Projects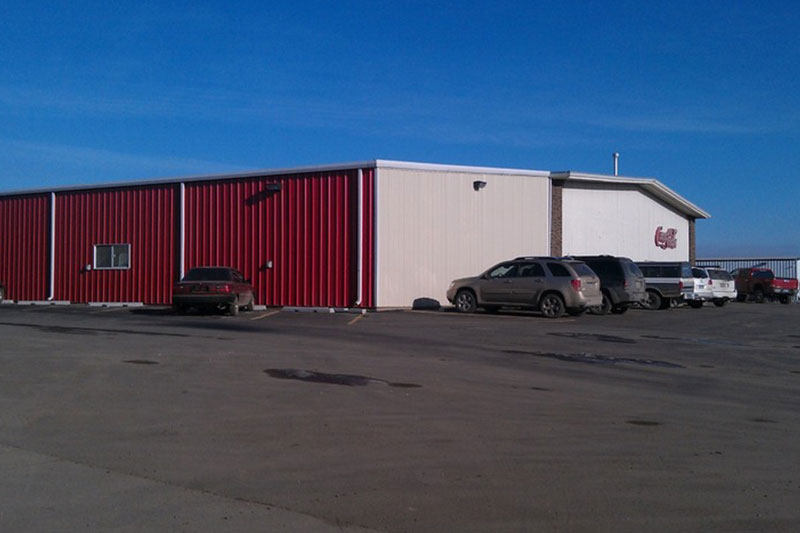 We offer design and build services for custom-designed metal buildings to your specifications.
Our design and build services range from basic metal buildings to complex projects that require architectural blueprints with detail or plans for installations with a sizable number of customization options and creative exterior design aesthetics and facades.
Whether you need primary yet sturdy agricultural storage steel buildings with accelerated solutions, or affordable custom-engineered metal buildings with unique design aesthetics for the retail industry, we can execute your project on a timely basis.
These are a few reasons why Dallas customers choose our design solutions and trustworthy building partners to deliver high-quality engineer-certified custom metal buildings:
Our custom design processes
Ability to create beautiful exterior facades
Customizable frame options for design flexibility
Rapid construction process
Expansion flexibility for future growth
Our high degree of design & construction accuracy
Call today to tell us about your requirements for metal buildings. We welcome the opportunity of becoming your partner through the entire construction process!
Durability is Just One of the Advantages of Steel Buildings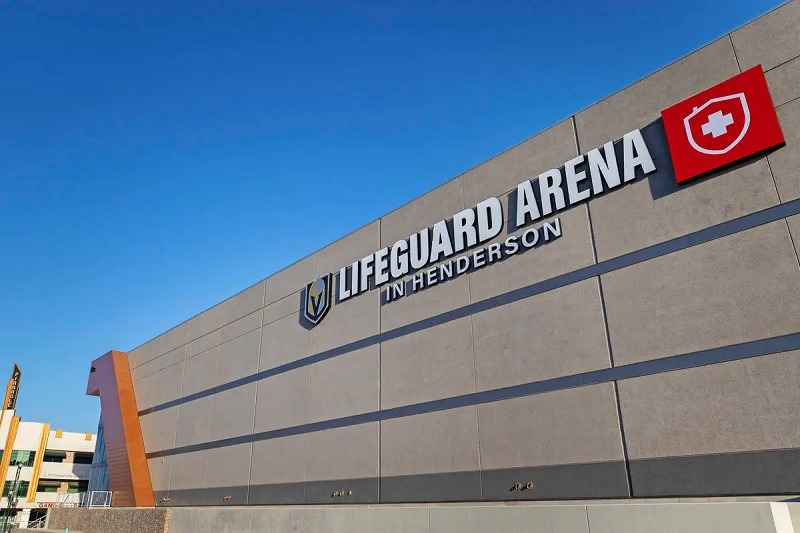 We engineer the designs of our custom steel buildings to withstand damaging winds, hail, snowstorms, and other severe weather conditions and natural disasters in Dallas.
Our design and build team can help select the framing, roofing systems, and exterior siding options for commercial building designs to provide high-quality performance that will last for decades.
In addition to durability and strength, our designs offer other valuable benefits:
Energy and thermal efficiencies
Long-distance span capabilities
Precise engineering for specialized applications
Cost efficiency
Fireproof
Low maintenance
Efficient installations
Endless customization options
We carefully select the proper grade of structural steel to ensure high-quality performance throughout the lifespan of our custom steel buildings.
Call today to learn more about partnering with us for commercial and private sector steel buildings in Dallas. We're ready to work hand-in-hand with you!
Custom Steel Buildings in Dallas – Design and Build with us!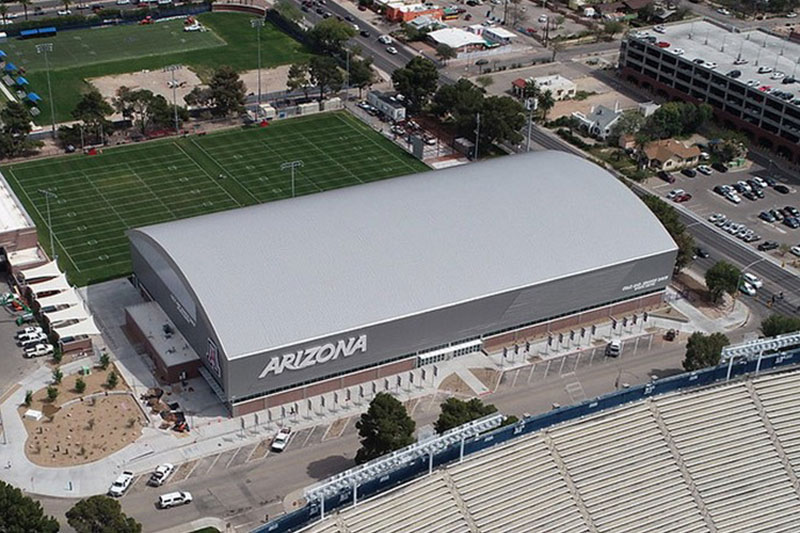 We provide design and build services for custom steel buildings for many industries, a range of sizes, and varied uses.
Our team is responsible for bringing your vision to life by delivering high-quality engineer-certified custom steel buildings on a timely basis. We have established lasting relationships with trustworthy building partners that provide precise installations.
Our design and build project delivery system offers significant advantages:
One company responsible for both services
Faster and on-time deliveries
Improved cost efficiencies
Value engineering alternatives left open for discussion
Minimized change orders
Best value for the money and time invested
Optimum building project efficiency
Ability to re-evaluate decisions without added fees
The benefits of our design and build services can have a significant and positive effect on your commercial custom steel building project.
Call Evercorp today to learn how our design and build construction services can benefit your business in Dallas! 612-282-9922