Custom-Designed Metal Buildings for Arlington Projects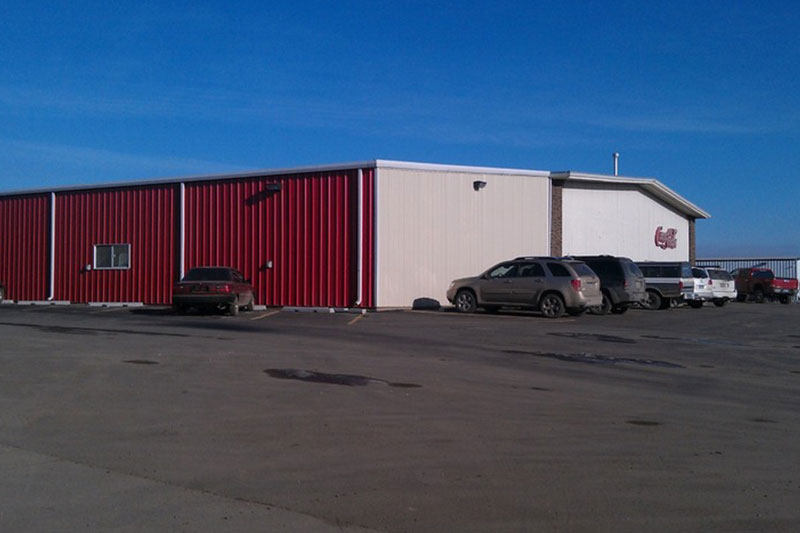 Do you need solutions to achieve your vision for a complex custom-designed metal building in Arlington?
Ourdesign and build services focus on fulfilling the vision and financial realities of our clients.
The advantages of our design and build project delivery system are the single point of contact for our customers and expertise in both fields. Once they communicate their vision and financial realities for a custom-engineered metal building, our team can create an architectural design and engineering focus on detailing, fabrication, and final installation.
We are committed to delivering high-quality engineer-certified custom metal buildings, working with our reliable building partners to provide preciselyconstructed structures:
Materials of superior commercial-grade quality
Beautiful exterior facades & other unique design aesthetics
Engineering standards meeting all local & state structural loads
Numerous customization options
Built to the highest standards of stability, durability, & longevity
Quick project turnaround
Built to meet AC-478 certified building construction
Call today to begin work on a custom-designed metal building as an ideal alternative to conventional construction with added benefits and construction flexibility!
Durability is Just One of the Advantages of Steel Buildings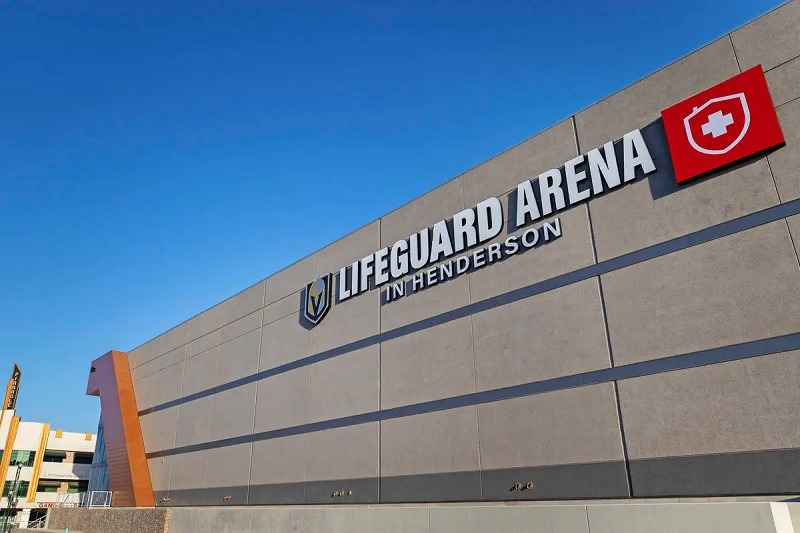 Our pre-engineered custom steel buildings designs offer ideal solutions for customers in search of new metal buildings in Arlington.
Durability provides a significant advantage. However, there are additional advantages inherent in choosing an all-steel construction of our design:
Cost efficiency
Low maintenance
Energy consumption efficiencies
Non-flammable steel with an A-Fire Rating
Extended lifespan
Efficient and precise installations
An endless number of customization options
Single-source accountability
Reduced insurance rates
The designs of our custom steel buildings for sale in Arlington allow expansion flexibility to accommodate company growth.
Call today to learn more about the benefits of building better with our design and build delivery system!
Custom Steel Buildings in Arlington – Design and Build with Us!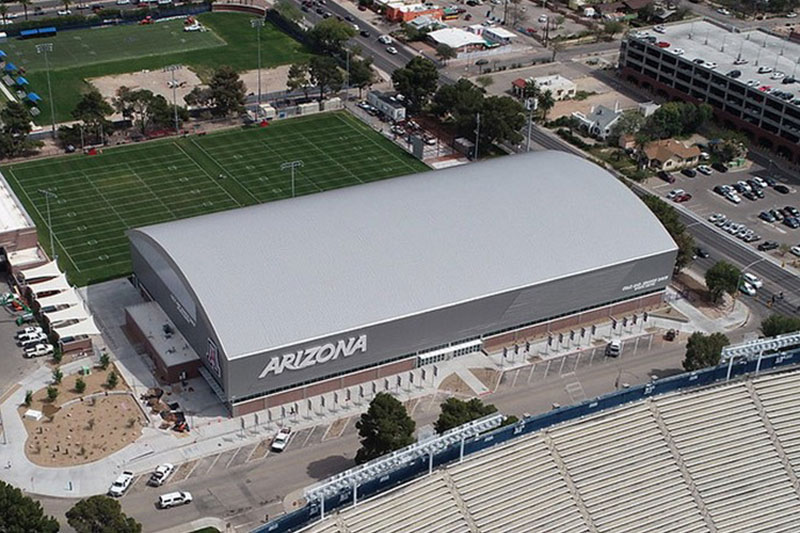 Customers who build and design with us will see benefits and advantages continue to add up!
You can choose from our basic designs or structural steel buildings design ideas that create an element of sophistication suitable for businesses and corporations that want to project a positive business image.
We can create designs that feature exterior walls with aesthetically dramatic effects. You can select masonry with brick or stone cladding, ceramic, precast concrete panels, sustainable finish wood cladding, classic sleek or multi-level systems, or designs with angled peaks that blend beautifully with stone or wood cladding below.
These are a few reasons why Arlington clients choose us to design and build custom steel buildings:
Our single-source responsibility
Reduced design and build time
Cost efficiencies
Our relentless commitment to R&D and innovation
Collaboration with building partners to ensure project efficiency
Use of value engineering and analysis disciplines
A high degree of design & building accuracy
Call Evercorp to design and build with us! 612-282-9922