Custom-Designed Metal Buildings for Albuquerque Projects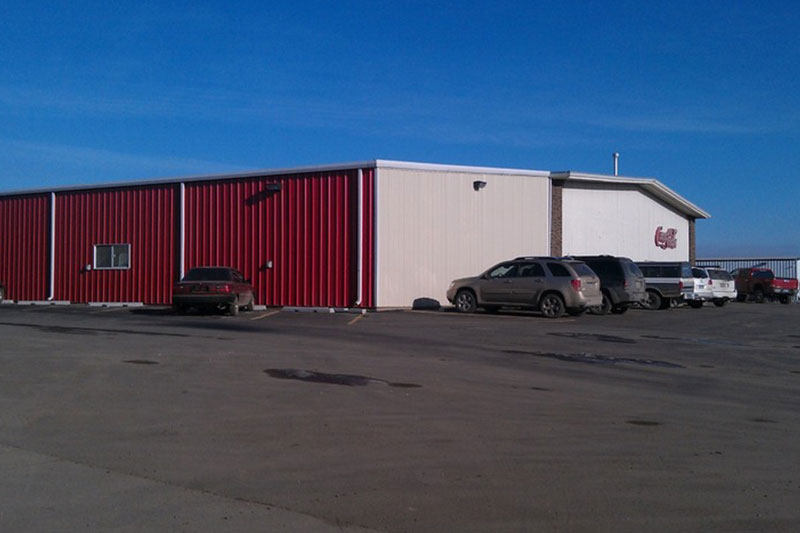 We provide solutions for clients seeking custom-designed metal buildings in Albuquerque.
We offer design and build services for custom designed metal buildings to your specifications for all types of industries and in all sizes and shapes. Several vital advantages to our design and build methods are the single point of contact and our expertise in both fields.
Our team can execute the plans for primary metal buildings with fast-track solutions. We also prepare architectural blueprints with detail for complex design and construction challenges, such asunique installations with maximized customization like mezzanines for second levels, specialty doors, and distinctive design elements.
Our highly versatile pre-engineered metal buildings are uniquely designed for end-uses such as, but not limited to:
Event center complexes
Churches, colleges, & universities
Stables, equestrian arenas, & barns
Industrial warehouses, storage, & manufacturing facilities
Recreational golf courses, speedways, marinas, indoor sports
Business offices & corporate headquarters
Restaurants & hospitality centers
Automotive & truck garages
Aircraft hangars
Medical & healthcare facilities
Individual retail stores, strip malls, and shopping centers
Call today for details about partnering with us. Weoffer endless possibilities with the latest design technology.
Durability is Just One of the Advantages of Steel Buildings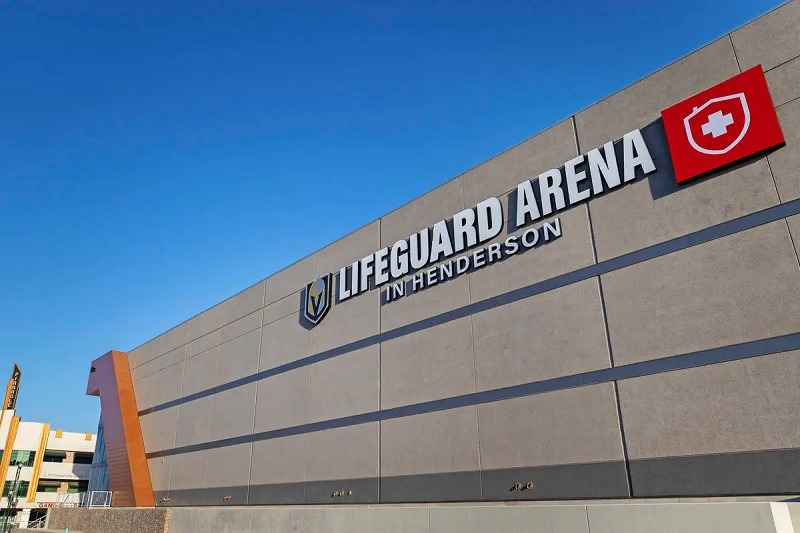 While optimal durability is a primary advantage of custom steel buildings vs. conventional forms ofconstruction, precision accuracy and quick installations create a less expensive and highly desirable building method.
Our commercial steel buildings for sale in Albuquerque can withstand severe climate and weather conditions, and retain their value for up to 50 years or more.
These are additional advantages to custom steel buildings in Albuquerque:
Energy efficiency
Endless customization options
Low maintenance
Reduced insurance rates
Cost and labor efficiencies
Quick installations
Versatility & expansion flexibility with company growth
Call to learn more about our design and build delivery systems that offer a range of customization options, metal building types, design features and aesthetics, and expansion flexibility.
Custom Steel Buildings in Albuquerque – Design and Build with Us!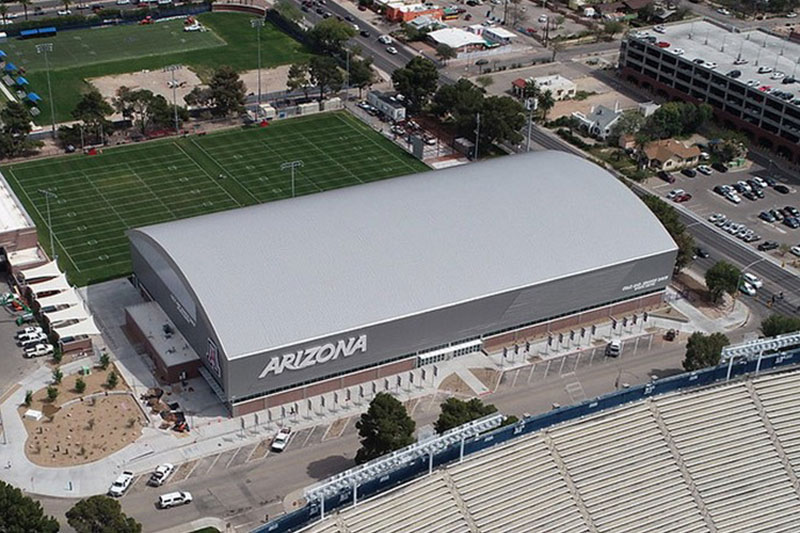 We offer design and build delivery systems that bring both functions together to provide quality engineer-certified custom steel buildings to the industrial, commercial, and private sectors.
We have long-term relationships with our sub-contractors and trustworthy building partners who are instrumental in the timely delivery of structurally sound building structures at cost-effective prices.
Do you have specific requirements for aesthetically dramatic effects? We can incorporate customized exterior wall finishes adding depth and dimension to the appearance of your building. Ask about our exterior wall options such as masonry with brick or stone, beautiful ceramic finishes, precast concrete panels, and wood cladding.
These are a few reasons why Albuquerque clients choose us for design and build services:
Our single-source responsibility & accountability
Cost and time efficiencies
Expertise in both design and construction
Use of value engineering/value analysis disciplines to lower costs
Reduced design and build time
A relentless commitment to R&D and innovation
Our high degree of design & precision building accuracy
Call Evercorp to get started with a custom steel building design. 612-282-9922